Ahmadinejad sucks at Photoshop
Read more at Boing Boing
Read more at Boing Boing
Read more at Boing Boing
---
Joshua Foer is a guest blogger on Boing Boing. Joshua is a freelance science journalist and the co-founder of the Atlas Obscura: A Compendium of the World's Wonders, Curiosities, and Esoterica, with Dylan Thuras.
---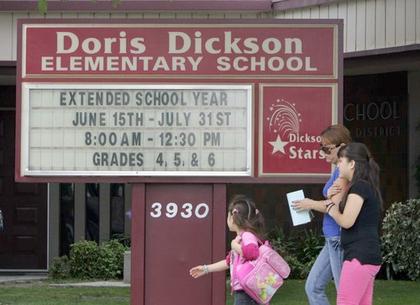 A bureaucratic boondoggle in the western San Bernardino County, California school district will cost the students their summer breaks -- the schools inadvertently introduced a school-time shortfall amounting to two school days' worth of instruction time over the entire school year.
---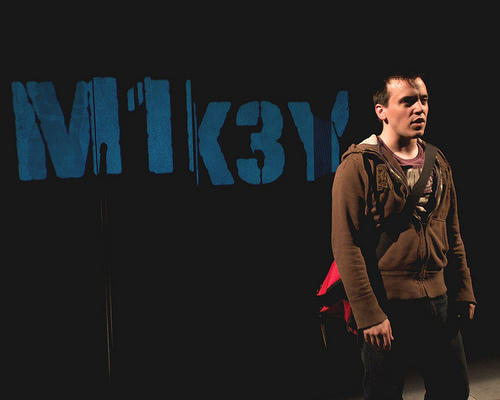 Chicago's Griffin Theatre has mounted a live production of my young adult novel Little Brother, adapted by William Massolia. This is incredibly exciting; Time Out Chicago gave it four stars, saying, "Doctorow raises many worthy points about the relationship between our safeties and our freedoms, and in Milne's bracing production, newcomer Mike Harvey as Marcus makes a confident tour guide." Bill Shunn, writing in Sci-Fi Wire, said, "Little Brother is an exciting and thought-provoking production, imaginatively staged on a bare-bones set with some multimedia elements stirred in."
I've managed to wrangle a trip to Chicago to see the play on July 9 -- I hope to see you there!