Russian board games from the 1920s and 1930s
Read more at Boing Boing
Read more at Boing Boing
Read more at Boing Boing
---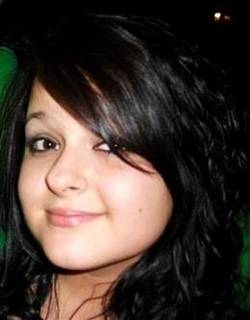 Remember Constance McMillen, the teenaged lesbian whose impending attendance at high school prom led school administrators to cancel it for everyone?
---
"Hello baby, is it dark in there?"
Like reader jackie31337, who asked this question when she was a small child, scientists don't remember what life in the womb was like.
---
Wagner James Au sez, "In his spare time, a French journalist created an amazing underwater steampunk city in Second Life, a tribute to the works of Jules Verne, full of amazing visuals and great perfectionist details -- for example, all the gears in the beautifully rendered clocks actually work.