Giant cardboard robot arms (for giant cardboard robot hugs)
Read more at Boing Boing
Read more at Boing Boing
Read more at Boing Boing
---
This coffee table made from old computer parts is both pretty and geeky. It's mainly made up of boards/drives from old Intergraph 6000 series machines built in the late 80s early 90s.
---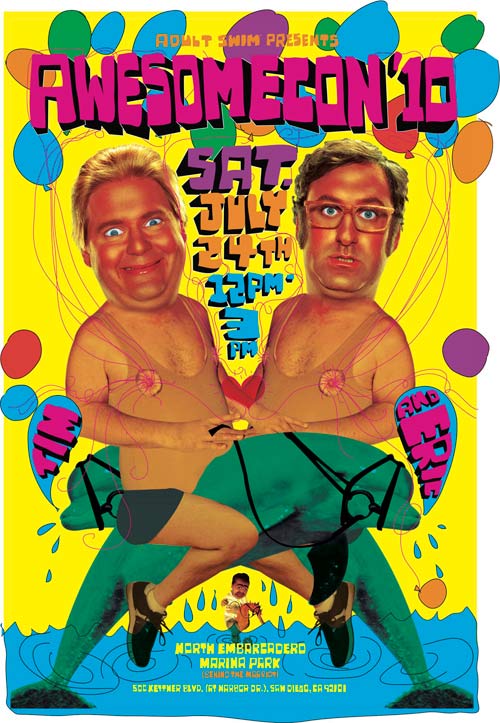 Details here on Tim & Eric's AWESOMECON 2010. The short version: Saturday, July 24, 12-3pm, in San Diego.
---
TheCheeky.com sells these funny (or not so funny at all?) stickers for your suitcase.
[via NotCot]