Gene Simmons of KISS vs. Anonymous
Read more at Boing Boing
Read more at Boing Boing
Read more at Boing Boing
---
My kids and I are carving Jack O'Lanterns today. This year, I didn't want them turing into saggy mold farms, so I went online for a solution.
---
As a book freak (bibliophile is just too refined to describe my love for certain bound publications) I have been researching the case of a particular poetry volume for a few years now.
---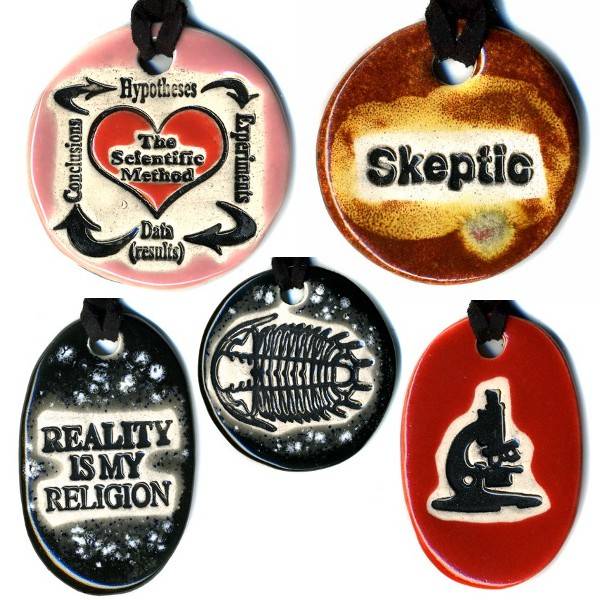 Etsy seller Surly-Ramics makes science- and geek-themed ceramic jewelry. I bought a bunch of these as gifts yesterday at the Amazing Meeting in London, where Surly had a table. I'd have bought more, but I ran out of cash!