Mechanical Calculating Device (Boing Boing Flickr Pool)
Read more at Boing Boing
Read more at Boing Boing
Read more at Boing Boing
---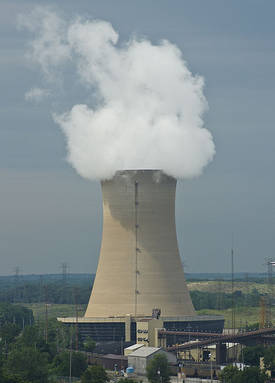 The UK Energy Secretary Chris Huhne has apologized for 40 years' worth of clandestine, illegal mutilation of the corpses of British nuclear energy workers.
---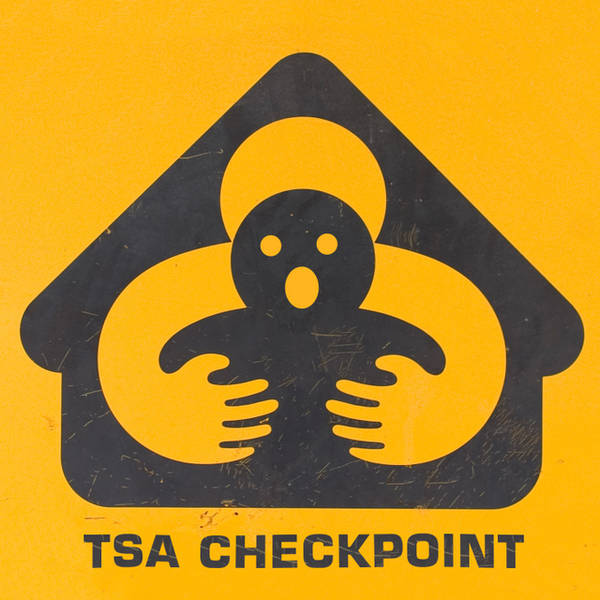 Oleg Volk has a smashing new TSA checkpoint warning side: Achtung! TSA breast-groping ahead!
Achtung, TSA! Make the TSA Meet the Resistance - Boing Boing TSA demands testicular fondling as an alternative to naked ... Man at San Diego airport opts out of porno scanner and grope, told ...