Lego mystery box
Read more at Boing Boing
Read more at Boing Boing
Read more at Boing Boing
---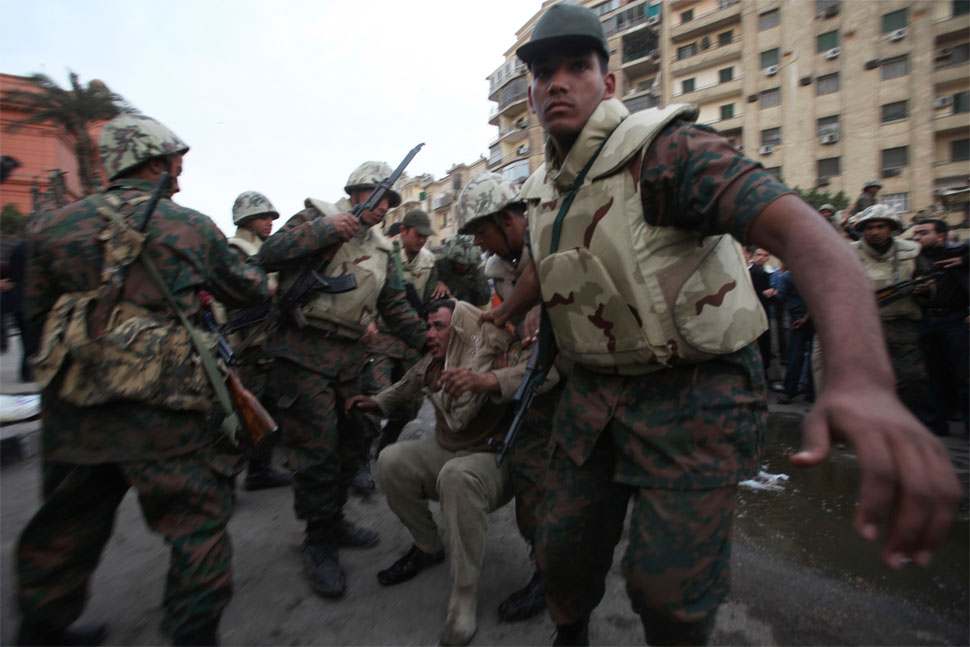 [ A pro-Mubarak supporter is led away by the army during rioting near Tahir Square in Cairo February 3, 2011. Anti-government protesters and supporters of Mubarak clashed on Thursday near a central Cairo square in a re-run of overnight violence that killed six and wounded more than 800 people.
---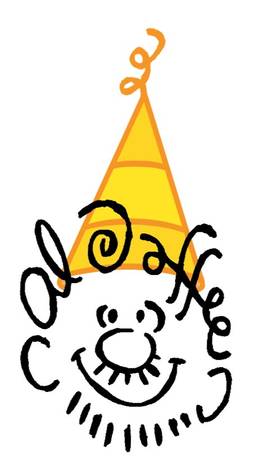 David from MAD Magazine sez, "AL JAFFEE IS TURNING 90! On March 13, long-time MAD writer/artist, creator of the Fold-In and Snappy Answers, and accused (but never convicted!) shoplifter Al Jaffee is going to be 90 freakin' years old!
---
David sez, Picocon is the yearly one-day convention run by Imperial College's Science Fiction and Fantasy society. This year it's running a little earlier than in past years, on Saturday 19th February (the weekend after Valentine's day!) at Imperial's campus in South Kensington, London.