Brr.
Read more at Boing Boing
Read more at Boing Boing
Read more at Boing Boing
---
We've seen matadors get their comeuppance before, but here's another entry in Boing Boing's ongoing series of animal karma: during the commotion at a police raid of a cockfight, one of the roosters decked out with razor-sharp blades cut a guy so badly he died.
---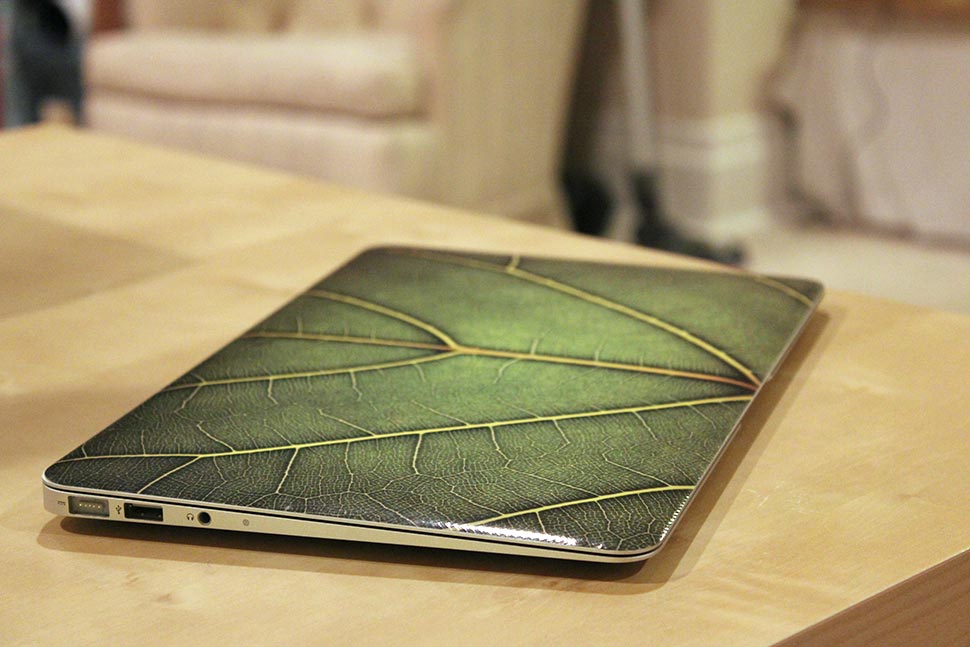 Gelaskins sent over one of its new laptop skins. Peel 'n' stick covers cut from sheets of 3M Controltac, it goes on easily—not so sticky that it's hard to reposition or push out air bubbles, but sticky enough not to peel when you rub your thumb against the edge.
---
Verizon's iPhone might look little different to the old model on the outside, but the guts share little in common. iFixit's ripped one up and reports significant differences beyond what's necessary to switch GSM and CDMA radios.