Timeline of Bradley Manning's alleged leaks
Read more at Boing Boing
Read more at Boing Boing
Read more at Boing Boing
---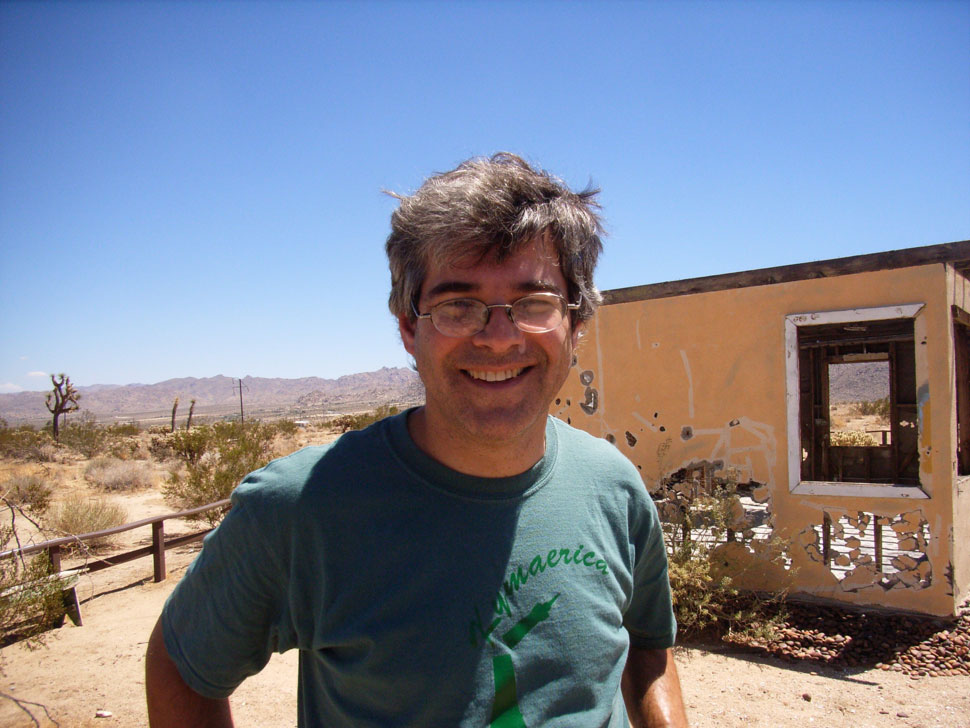 I first became acquainted with Eames Demetrios through his work as a filmmaker: back in 2007, he shared with Boing Boing a stop-motion short about elephants that playfully explored a small piece of the legacy of his grandparents, the great American designers Charles and Ray Eames.
---

The 10-year UK census came out today, and Britons are required to fill it in after March 27th. The census includes a voluntary question on religion, with a blank for writing in your faith if it's not listed.
---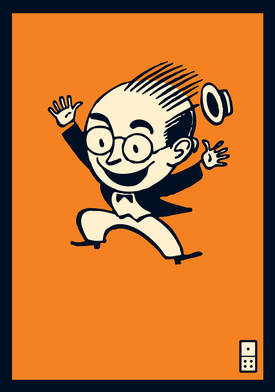 Seth Godin's Poke the Box is a breezy, short manifesto that extols the virtue of taking initiative and doing stuff, even though you might fail or annoy the people you work with.