Credit ratings for every country
Read more at Boing Boing
Read more at Boing Boing
Read more at Boing Boing
---
Nokia's N9, the long-awaited MeeGo Linux cellphone, won't be coming to the U.S. after all. Engadget's Darren Murph received the "disheartening" news, echoed in UK reports, after asking the company to offer a firm release date.
---
As you can see, this is a tank operating under the command of a cellphone. It's quite a small tank, granted, but should be enough to regain control of the living room from kittens, puppies, etc., without congressional approval.
---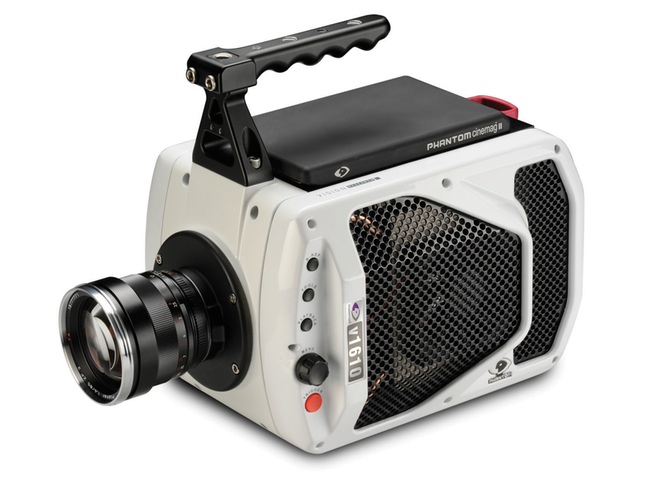 Vision Research's Phantom v1610 shoots 1m fps, albeit at the rather low resolution of 128x16. At a more modern 1280x800, however, it still packs in 16,000 shots every second.