Spider-infested Threadless tee
Read more at Boing Boing
Read more at Boing Boing
Read more at Boing Boing
---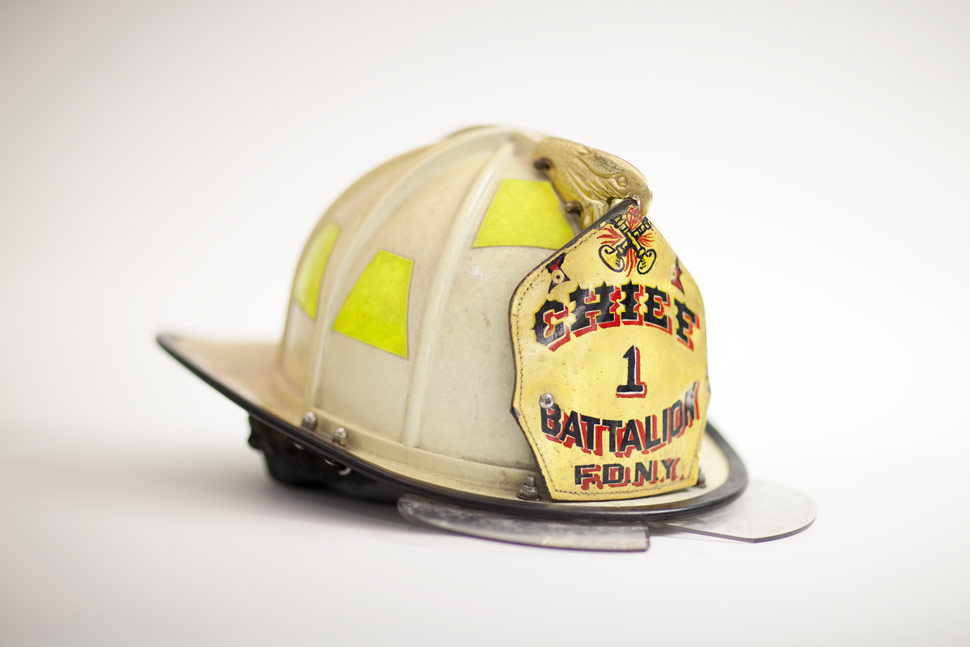 Above, a Fire Helmet belonging to Chief Joseph Pfeifer. This object is now part of the National September 11 Memorial & Museum in New York.
---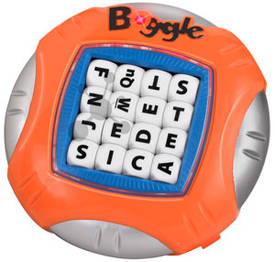 My family are hardcore Boggle players; it's been our traditional family vacation game for as long as I can remember, and my parents have a first-gen Boggle set with its handsome, round-cornered dice and the seventies orange tray with smoked plastic bubble.
---

Jody Culkin's made a great, CC-licensed comic-book introduction to the Arduino platform and to electronics projects in general.