Intrepid junkbot from Tinkerbots
Read more at Boing Boing
Read more at Boing Boing
Read more at Boing Boing
---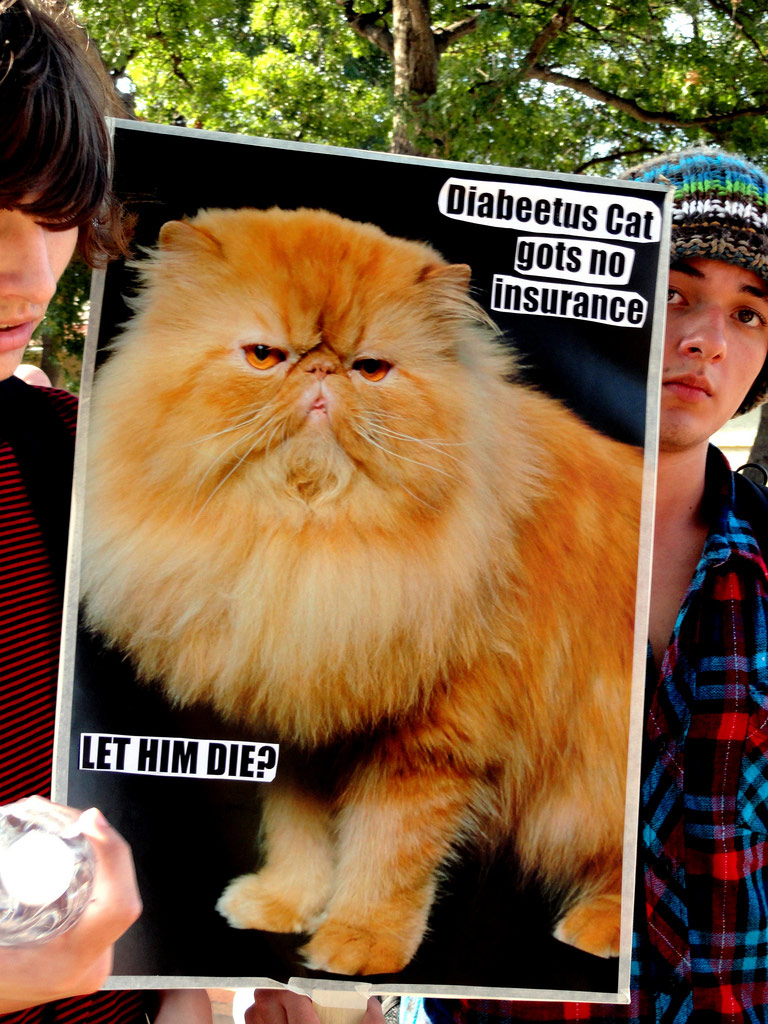 Photo by zoestercoaster, taken at an "Occupy Dallas / Occupy Wall Street" demonstration in Dallas, TX, and contributed to the Boing Boing Flickr Pool.
---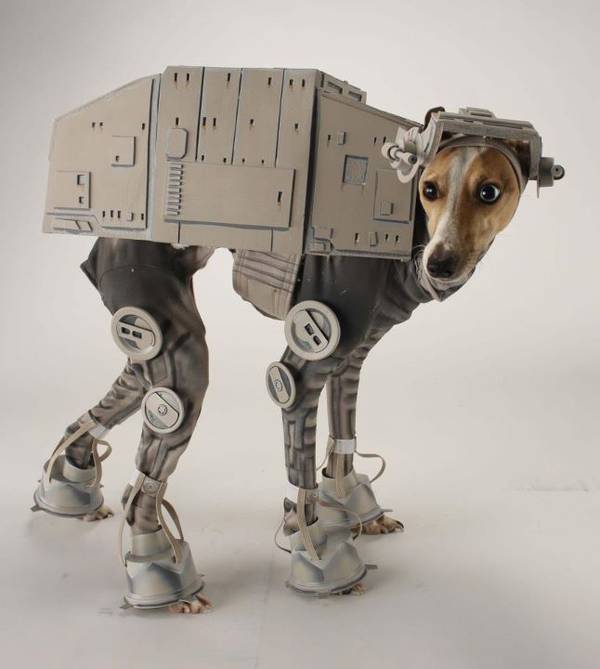 Laika the dog is seriously styling in this AT-AT costume, created by Katie Mello.
(via Super Punch)
---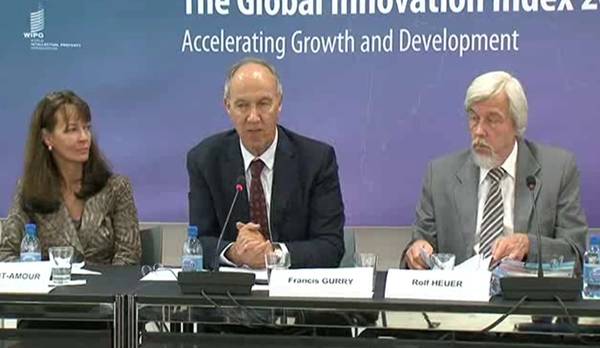 Last June, the Swiss Press Club held a launch for the Global Innovation Index at which various speakers were invited to talk about innovation.