Read more at Boing Boing
Read more at Boing Boing
Read more at Boing Boing
---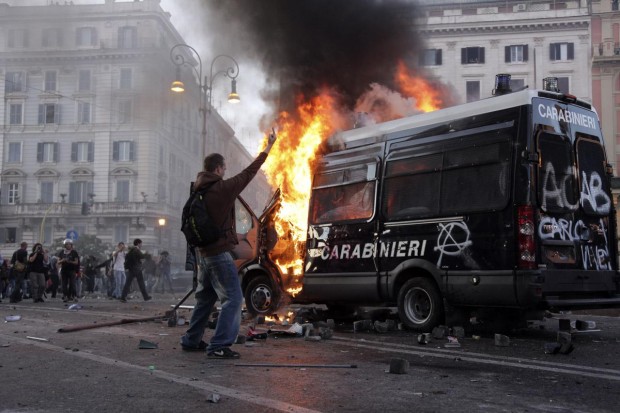 Photo: La Repubblica, Italy
That is the graffiti in one of the destroyed streets in this Saturday's "indignati" demonstration. It ended in violence against the police, city security, and last but not least the pacifist organizers of the manifestation, in tune with the world wide movements OCCUPY.
---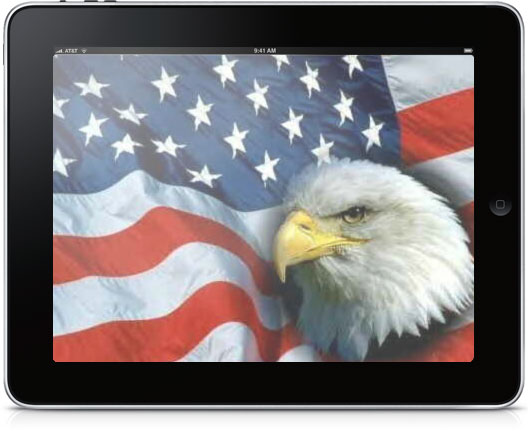 Government workers are dying to get their hands on tablet computers, according to documents released under the Freedom of Information Act and published by Government Attic.
---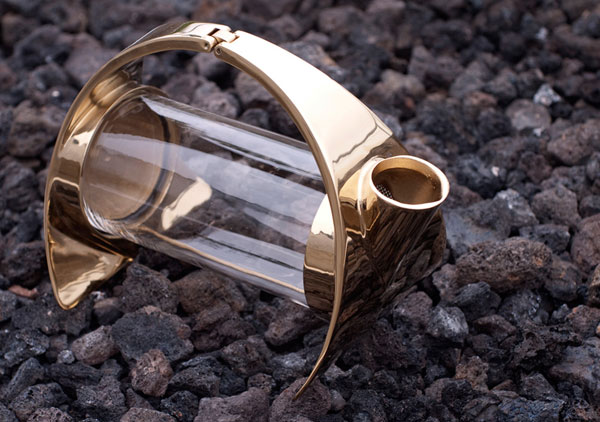 Designer Joey Roth is auctioning a limited run of 24-karat gold Sorapots to help out BB pal Amit Gupta, who recently fell ill with leukaemia: "South Asians are severely underrepresented in the pool of registered bone marrow donors.