Prominent Republican leaders in clown makeup
Read more at Boing Boing
Read more at Boing Boing
Read more at Boing Boing
---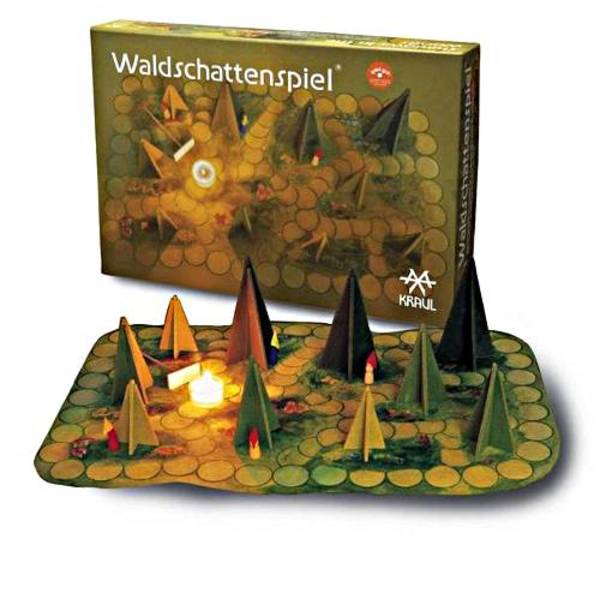 My daughter, Poesy, is coming up on four years old and she's starting to enjoy rolling dice and counting the pips, so we figured it was time to start thinking about board games.
---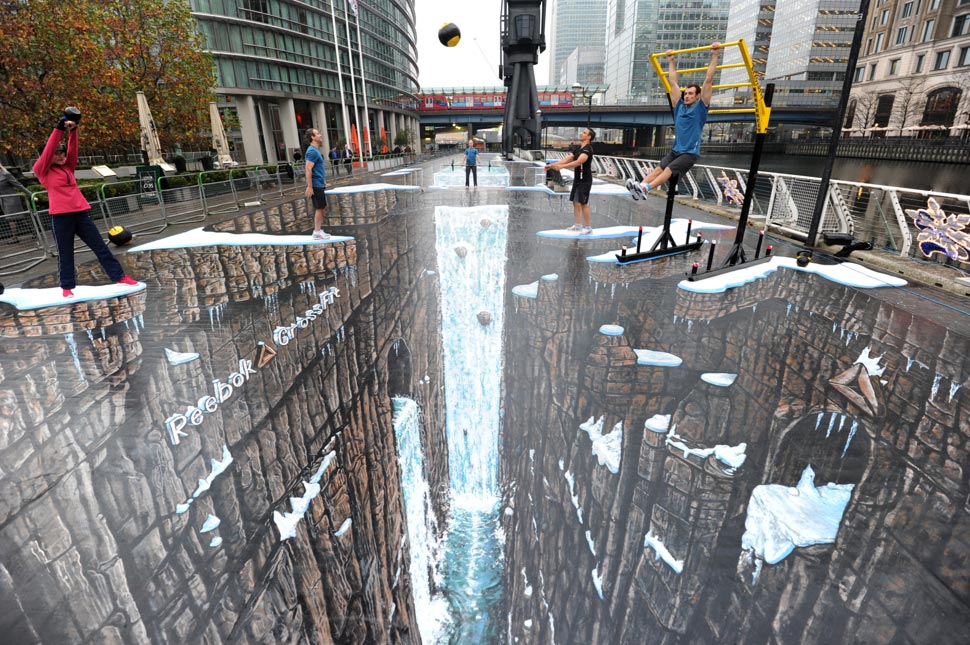 Actors pose with gym equipment on what the Guinness World Records bills as the world's largest 3D painting, at Canary Wharf in London November this week.
---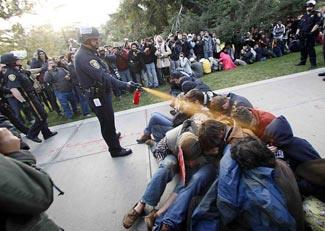 [Video Link, by terrydatiger, and Video Link 2, by jamiehall1516].
At the University of California at Davis this afternoon, police tore down down the tents of students inspired by the Occupy Wall Street movement, and arrested those who stood in their way.