Pizza slice sleeping bag
Read more at Boing Boing
Read more at Boing Boing
Read more at Boing Boing
---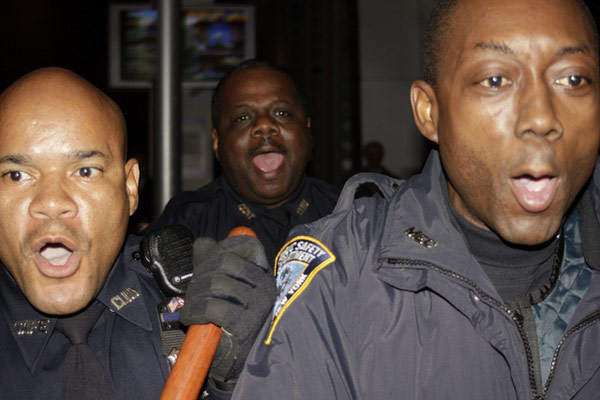 Photographer and Boing Boing reader Timothy Krause shares the photos and videos above and below in this post, and says,
Here are some videos of police violence and beatings that occurred around 5:15 at Baruch College, CUNY, in response to an Occupy CUNY OWS protest about tuition hikes, unfair labor practices targeted toward adjunct and other faculty, and the privatization of the public CUNY system.
---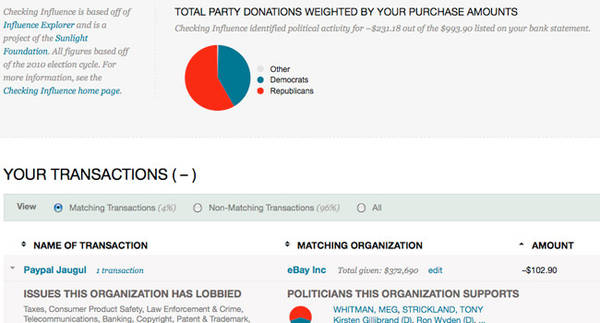 Nicko from the Sunlight Foundation sez, "Before Americans open their wallets for Black Friday (and Cyber Monday), the Sunlight Foundation encourages consumers to first explore the connection between their spending and politics in Washington.
---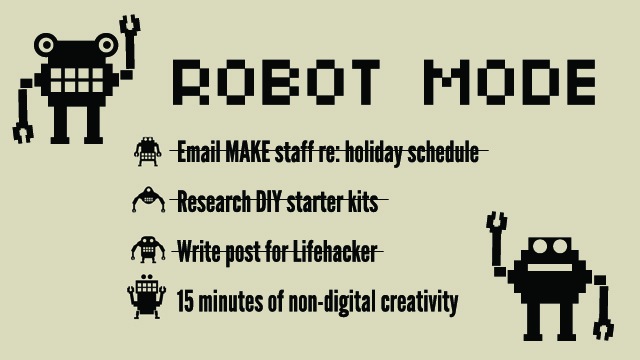 Lifehacker posted my article about how I make my daily task list and how I get through it.
I've never had myself tested for ADD, but I know for sure that I'm very easily distracted.