The most intense taekwondo fight ever
Read more at Boing Boing
Read more at Boing Boing
Read more at Boing Boing
---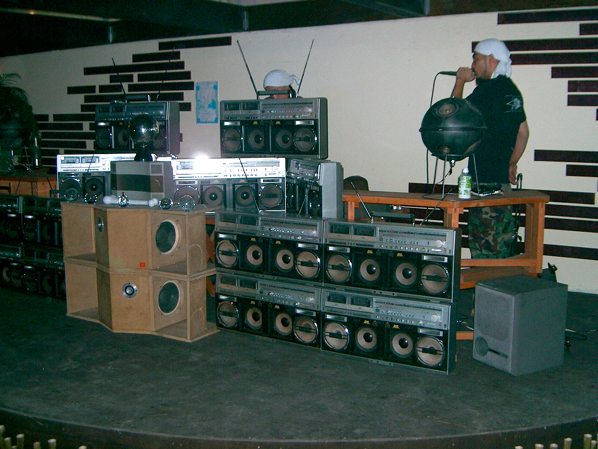 Found at the "Boombox" entry on Wikipedia, this is a soundystem built from fourteen of the 1980s classic Sharp GF-909 boomboxes. The photo is labeled as from the "Zushi Beach Electro Old School Party 2005."
---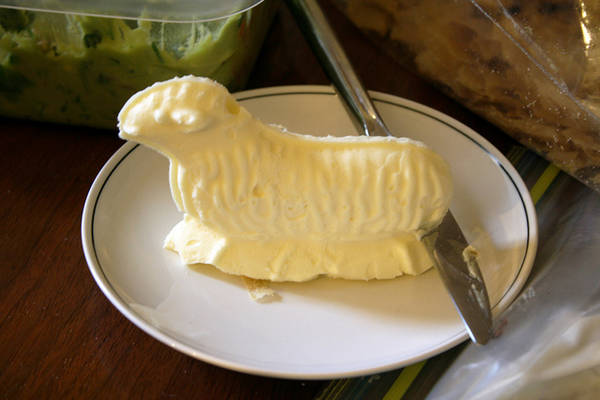 Norway's supplies of rich creamery butter have bottomed out as a result of a national high-fat diet mania. I assume the diet is also low-carb but I'm not sure -- the article says that the butter shortage is causing trouble for families planning to do traditional (high-carb) Christmas baking.
---
Vintage Ads group contributor extraordinaire write_light's rounded up a collection of "Giant Men" ads from the 1950s, looking like the covers for pulp Ayn Rand fanfic.