Apps For Kids 002: Robot Wants Kitty
Read more at Boing Boing
Read more at Boing Boing
Read more at Boing Boing
---

Restaurant owner Qu Zhibo spent three years building this cool looking little car in his spare time. It cost about $600 in parts.
---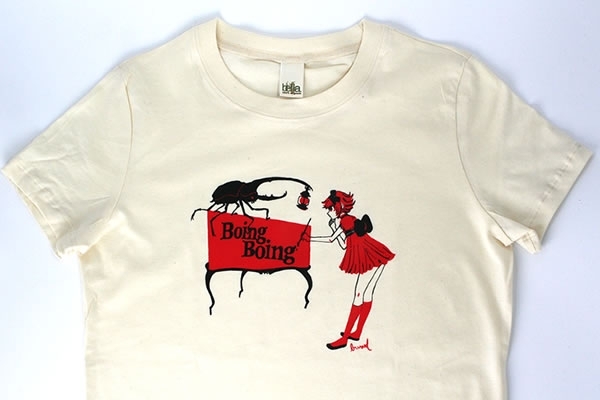 We've got a new Boing Boing T-shirt in the shop! It's called Beetle, and it was designed by the great illustrator Barnaby Ward, who we've featured on Boing Boing previously.
---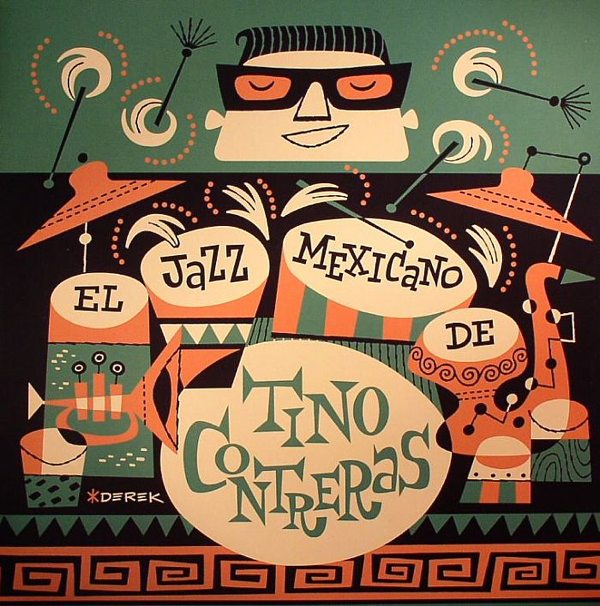 Tino Contreras is a Mexican jazz master who for five decades and counting has melded Latin influences with free jazz, psychedelia, avant-garde experimentation, and global sounds from Egypt, India, Turkey, and elsewhere.