NYC's Authorized Drone Strike Zone
Read more at Boing Boing
Read more at Boing Boing
Read more at Boing Boing
---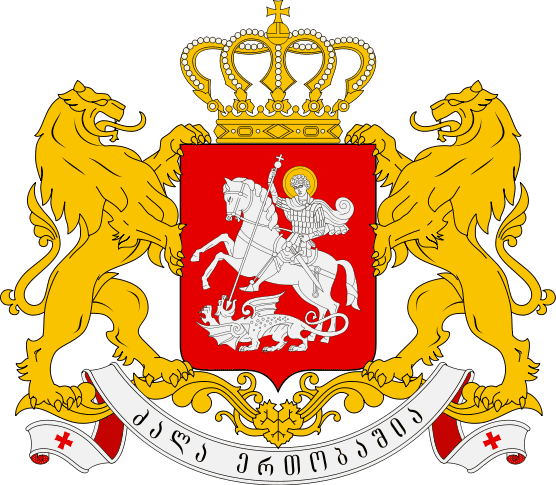 Editor's Note: In response to an anonymously-sourced wisecrack we published about police corruption in former Soviet states, the Georgian Ministry of Internal Affairs has responded with a statement, which we are more than happy to publish in full.
---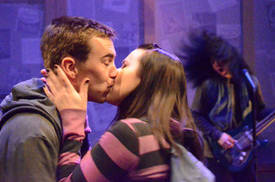 There's a new stage adaptation of my novel Little Brother opening in San Francisco. Charlie Jane Anders from IO9 got to go to the preview and loved it, which is incredibly heartening, since I won't get to see it!
---

Morgan sez, "Hello Bar's Stop PIPA bar is a free notification bar that can be added to the top of any website.