Greatest 404 of all time
Read more at Boing Boing
Read more at Boing Boing
Read more at Boing Boing
---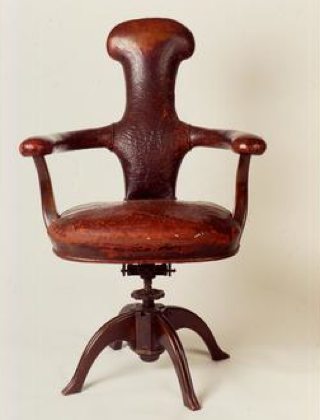 David Cronenberg is one of my all-time favorite film directors and I alway enjoy hearing his thoughts on the obsessive and curious details that, in my opinion, really elevate his films.
---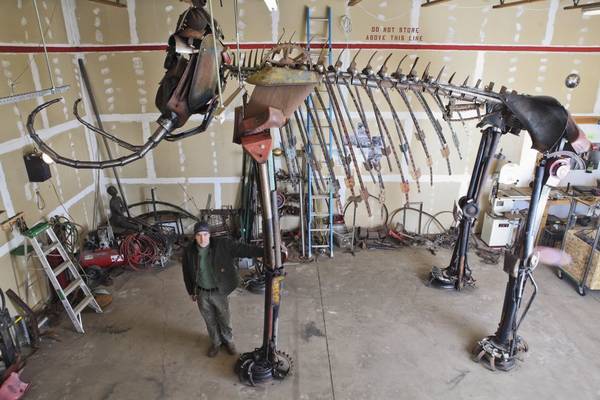 Jud Turner sez, "My latest piece is a life-sized Columbia Mammoth skeleton made from 95% recycled material, mostly old farm equipment.
---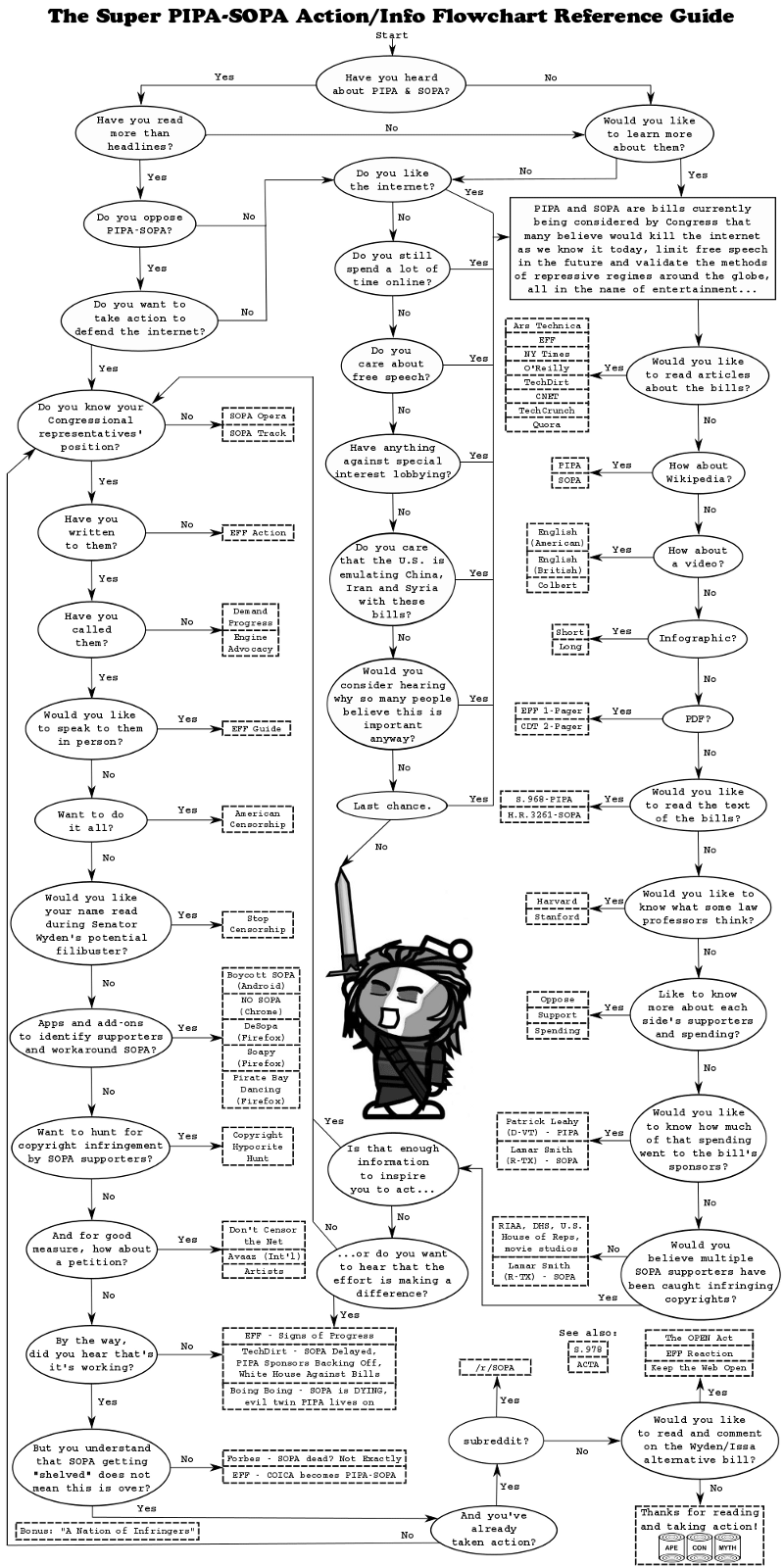 Joey Sellers sez, "I know you've been covering PIPA-SOPA and wanted to share a large flowcart I just completed on the subject.