Poland's Prime Minister wants to put the brakes on ACTA
Tomo sez, "Polish Prime Minister, Donald Tusk,
announced
ACTA needs to be reviewed and consulted with his ministers as well as internet community representatives. ACTA won't be ratified until all doubts will be explained. He added that that might mean the ACTA won't be ratified at all. In addition, he announced he wants to start discussion in European Parliament on freedom of speech and expression." (
Thanks Tomo!
)
Read more at Boing Boing
Read more at Boing Boing
Read more at Boing Boing
---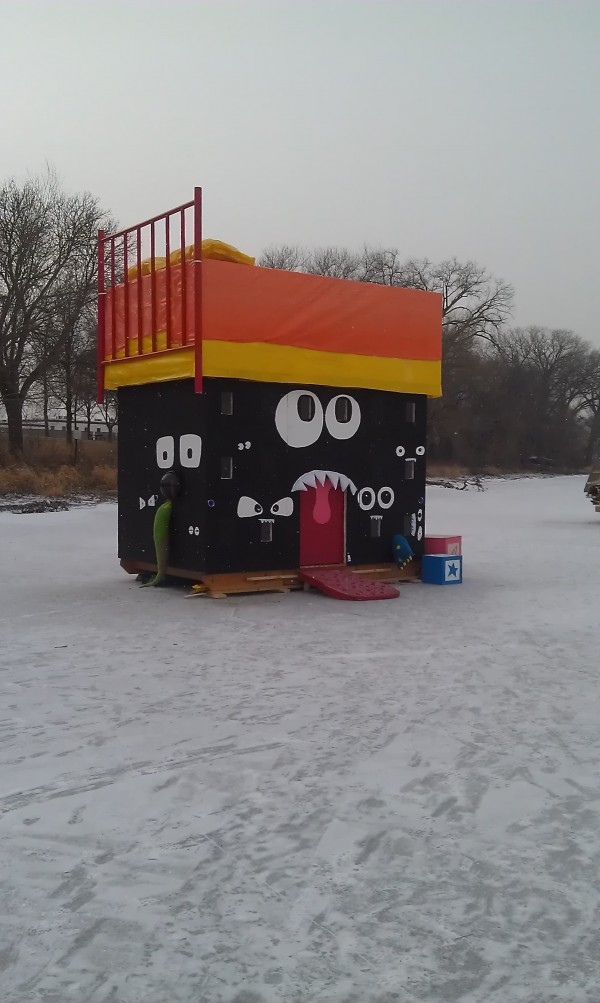 Earlier this week, Mark told you about a couple of the cool art projects happening on a frozen lake in Minnesota.
---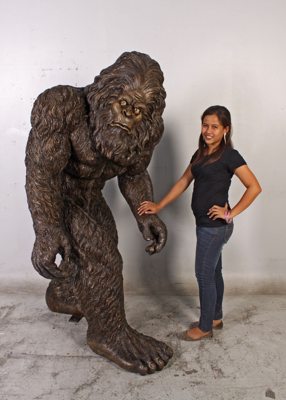 Years ago, the good people at the Imaginary Foundation gifted me a wonderful knee-high Garden Bigfoot statue that stands guard at my lair.
---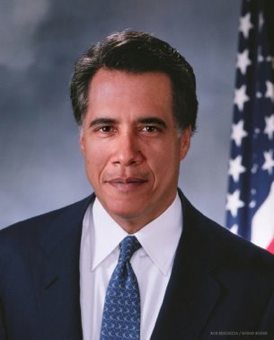 My oldest pal Gil Kaufman, a reporter for MTV News, is on the campaign trail with Mitt Romney. Gil left me a voicemail yesterday sharing a funny/telling experience he had just before Romney spoke at the Villages, a senior community in Lady Lake, Florida.