Commodore 64 creator dies
Read more at Boing Boing
Read more at Boing Boing
Read more at Boing Boing
---
Seoul's Leeum Samsung Museum of Art is exhibiting Do Ho Suh remarkable "Home Within Home" until June 3. Suh's piece consists of several large-scale hanging fabric recreations of the houses he's inhabited.
---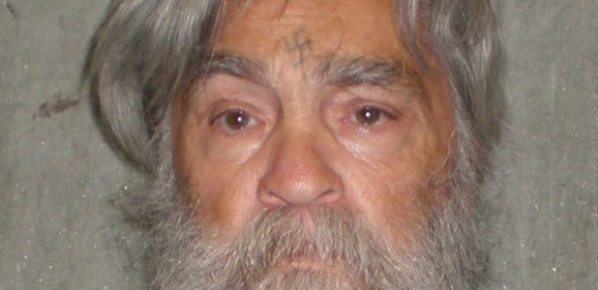 Charles Manson is up for parole again. At his hearing tomorrow, state-appointed attorney Dejon R. Lewis will argue that Manson should be moved from Corcoran State Prison to a psychiatric hospital.
---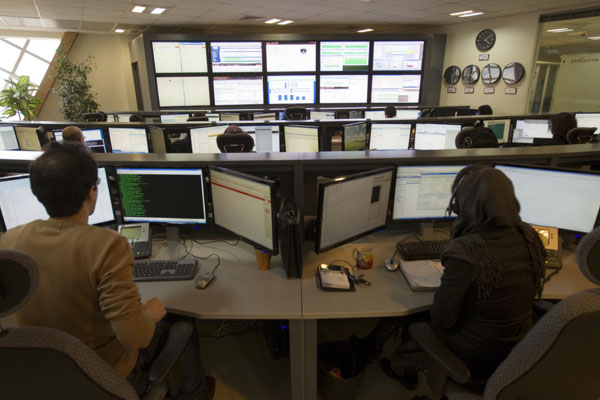 PHOTO: Technicians monitor data flow in the control room of an internet service provider in Tehran February 15, 2011. REUTERS/Caren Firouz
There's an AFP item today on Iran's denial of online reports that it plans to shut off access to the Internet this August, replacing that access with a "national intranet." Snip:
The reports derived from a supposed interview with Communications Minister Reza Taghipour published on April 1 that was in fact a hoax, the ministry said in the statement on its own site www.ict.gov.ir -- which itself was not accessible outside of Iran.