Stamped mottoes on old cutlery
Read more at Boing Boing
Read more at Boing Boing
Read more at Boing Boing
---
This series is brought to you by TurboTax Federal Free Edition.
Libraries aren't just the mark of a civilized society -- assembling, curating and disseminating knowledge to all comers!
---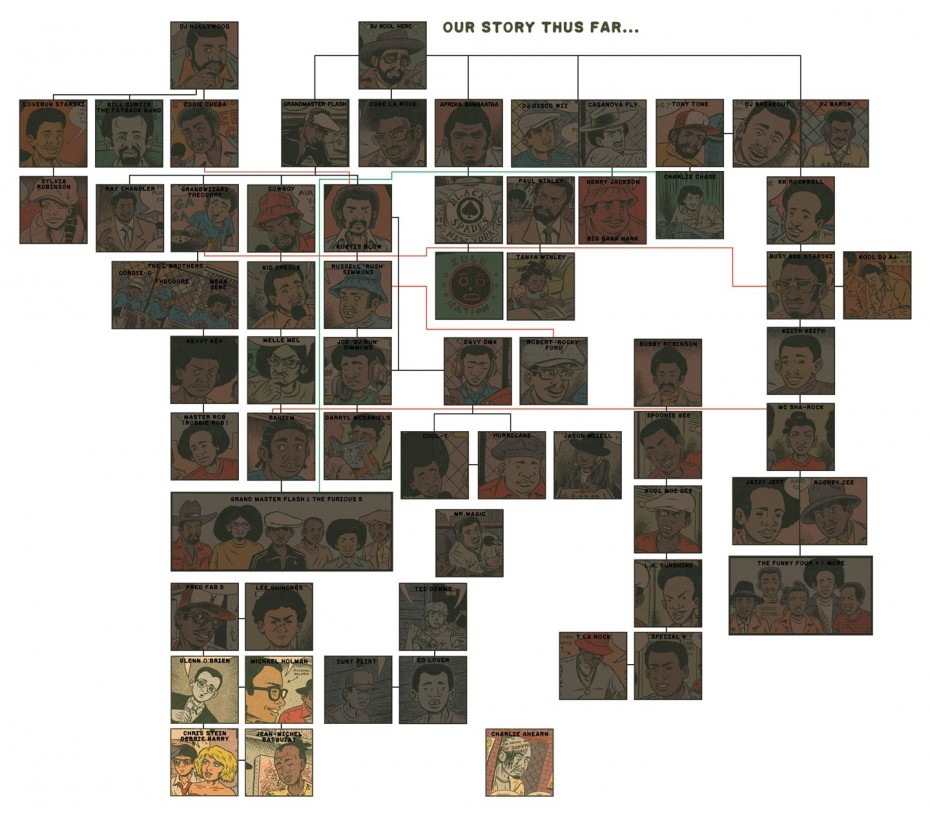 Read the rest of the Hip Hop Family Tree comics!
As an aside, I recently got the printers proofs for my graphic novel, Wizzywig.
---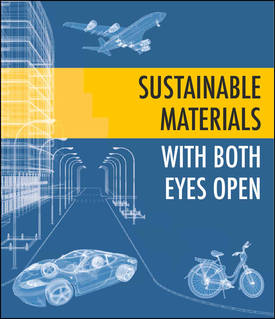 The brilliant popular engineering Sustainable Materials - with Both Eyes Open: Future Buildings, Vehicles, Products and Equipment - Made Efficiently and Made with Less New Material has just been released in the USA.