Senior in love affair with puppet dog
Read more at Boing Boing
Read more at Boing Boing
Read more at Boing Boing
---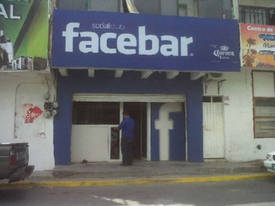 Bruce Sterling responds to Marius Watz's take on Sterling's manifesto about the "New Aesthetic" movement. Sterling is enthusiastic about Watz's views, and begins to move the discussion of "New Aesthetics" from total abstractions to slightly more concrete abstractions.
---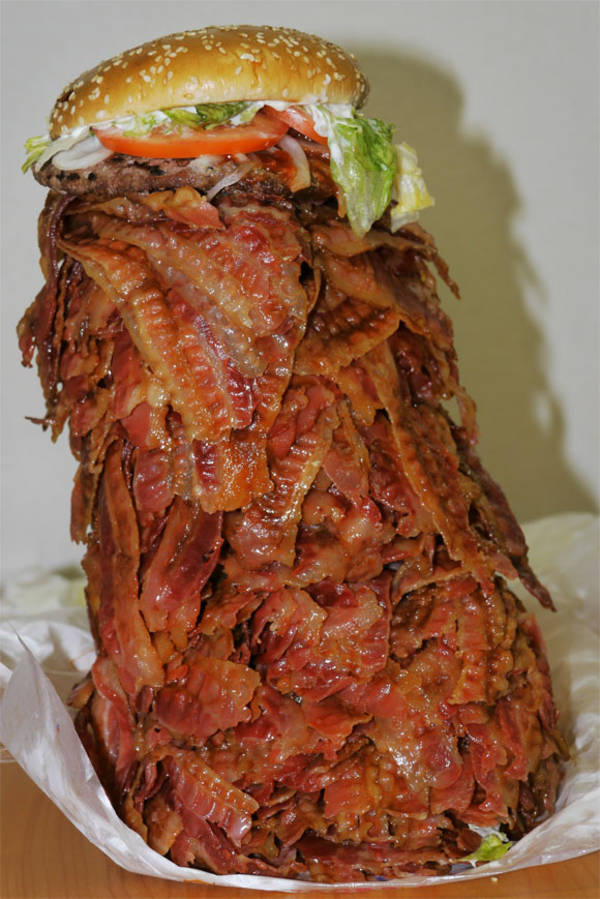 When the Tokyo Burger King stores announced a "15 strips of bacon on your burger for ¥100 (~$1.25)" promotion, Mr Sato, a reporter for Rocket News 24 ordered 105 slices of bacon on his burger.
---

Zakkai sez, "We have the feeling that even CISPA's sponsors don't understand how ridiculous their bill is. Do government agencies and corporations really need to be able to spy on us all the time for any reason?