Society maven's double life
Read more at Boing Boing
Read more at Boing Boing
Read more at Boing Boing
---

Paul Di Filippo says: This is not an artifact of me fooling around with Photoshop. Nor can I imagine some Google drone did this during the newspaper-scanning process. You're welcome to look at the original here. My guess is some bored artist or letterer in 1947 seeing what he could sneak past the editor. Do you kiss Betty and/or Veronica with that mouth?
---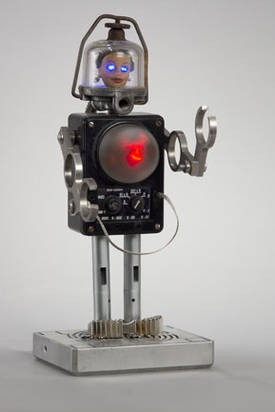 Tal sez, "Tal Avitzur has updated his website with new robot-related night lights made from scrap metal and other urban salvage: Barbiebot, Snork, Work in progress. Tal has been invited to show his work with the Applied Kinetic Arts group this year at the Bay Area Maker Faire."
---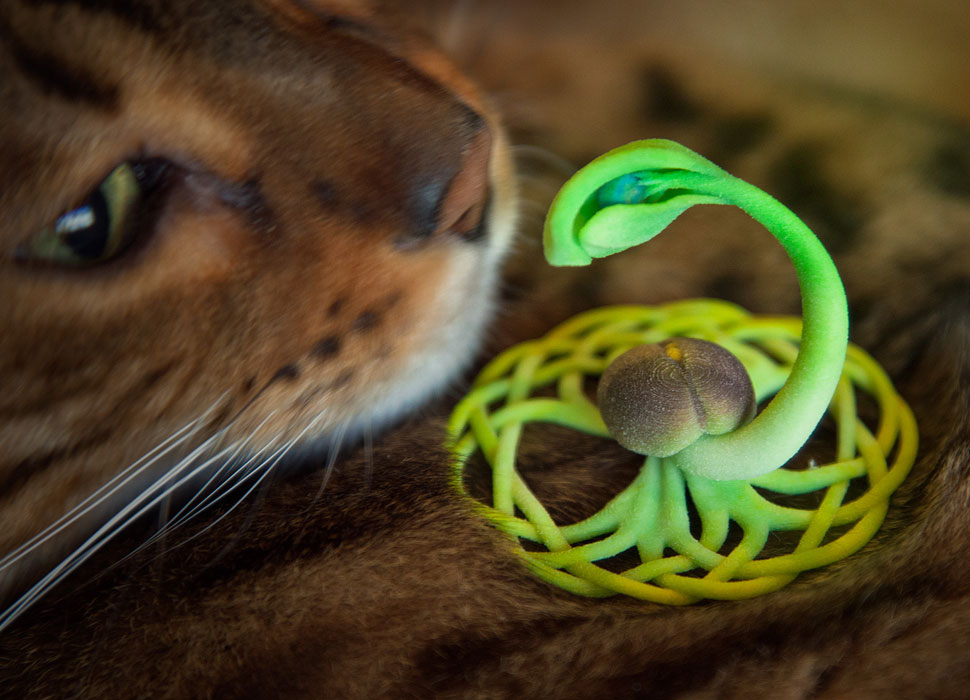 Joaquin Baldwin, whose wonderful creative work we've featured on Boing Boing before, shares these photos of a lovely 3d-printed sculpture he's just created.