Lady not having nine babies after all
Read more at Boing Boing
Read more at Boing Boing
Read more at Boing Boing
---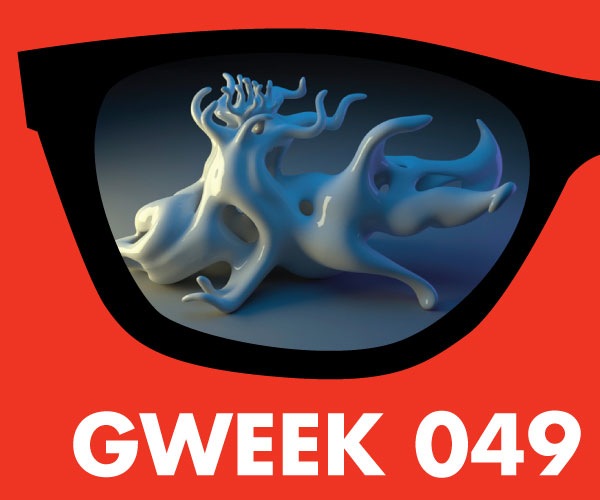 [Click here to play episode] Gweek is Boing Boing's podcast about comic books, science fiction and fantasy, video games, board games, tools, gadgets, apps, and other neat stuff.
---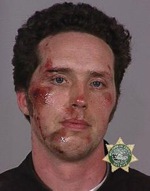 A Portland City attorney argued in court that a Portland police officer was justified in brutally tasing a non-violent man with no criminal record because it was later discovered that the man owned a classic kung fu film collection.
---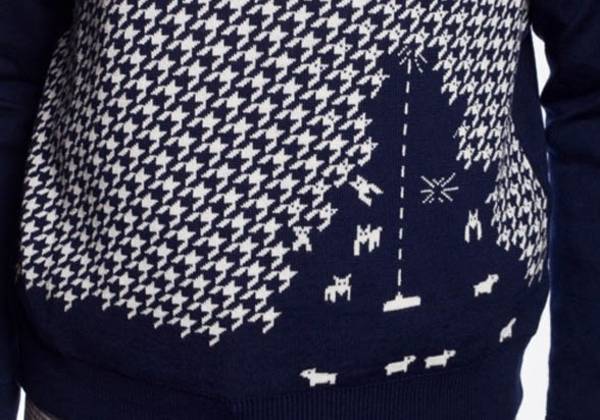 €279 for a "Sheep Invader" sweater is more than I'd pay, but the design brought a smile to my phizz.
The Sheep Invader Sweater from Monsieur Lacenaire is an incredibly comfortable garment.