Charlie Brown as Link from Zelda
Read more at Boing Boing
Read more at Boing Boing
Read more at Boing Boing
---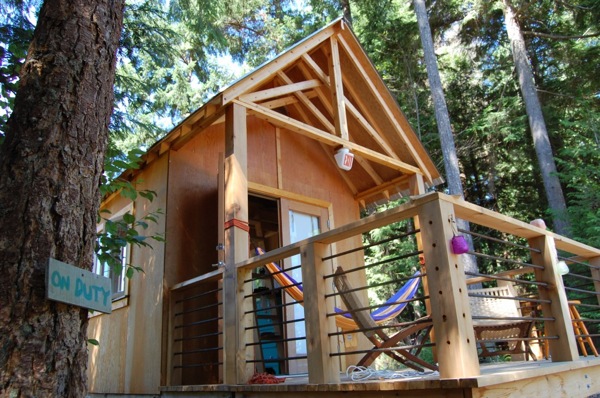 In 2010, I posted an item about a family that built a 180-square-foot shack on a 5-acre property in British Columbia.
---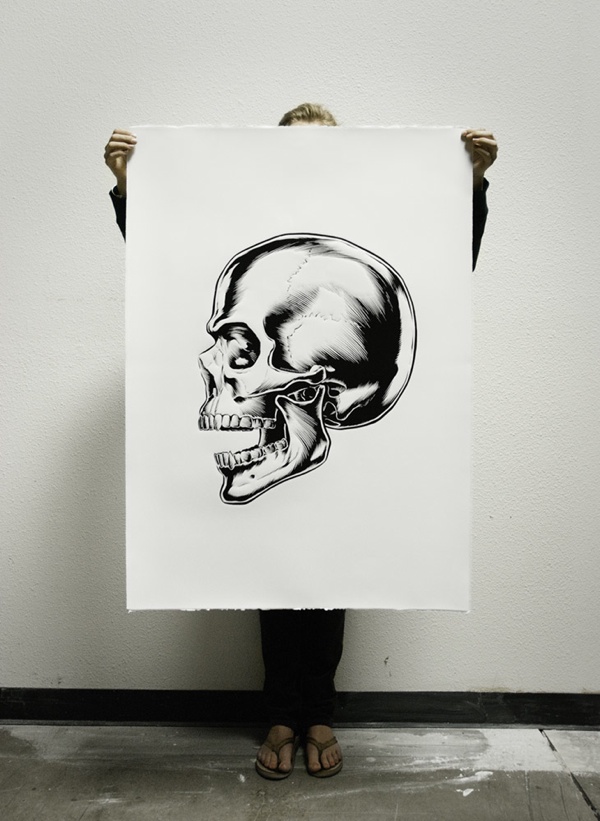 Pressure Printing has posted pictures of the creation of Coop's new Memento Mori print, which is limited to 25 copies. The metal printing plate is beautiful!
---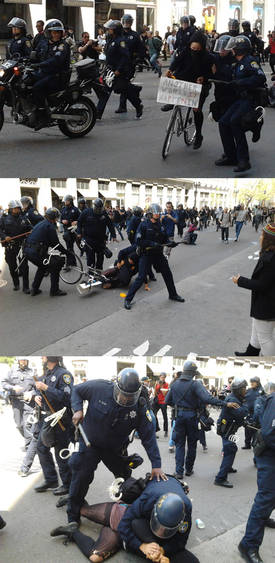 Mike from Mother Jones sends us a link to the magazine's coverage of yesterday's May Day protests: "Mother Jones reporter was close at hand, and got disturbing photos and video of Oakland Police officers tackling a girl on a bike who didn't seem to be doing anything provocative.