Kindle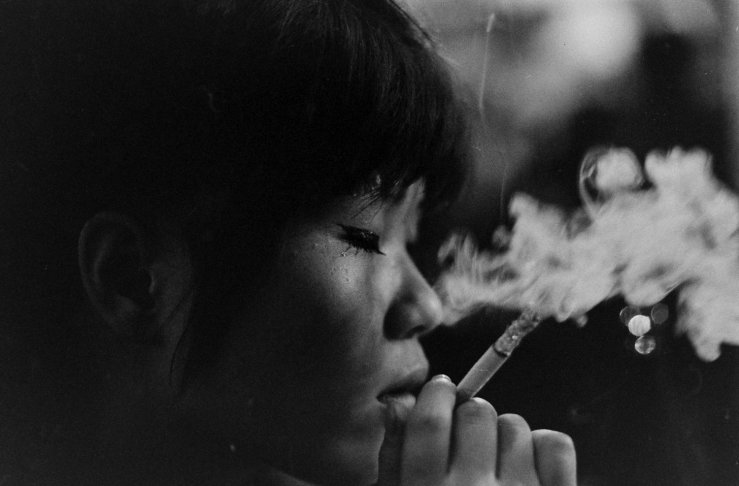 LIFE.com has a beautiful gallery of Michael Rougier photographs from Japan in 1964: runaways, rock and rollers, biker gangs, "pill kids" and other Japanese teens. LIFE Magazine published some of these in September, 1964, but some have never before been published.
Above, the original caption from 1964: "Kako, languid from sleeping pills she takes, is lost in a world of her own in a jazz shop in Tokyo."
Boing Boing editor/partner and tech culture journalist Xeni Jardin hosts and produces Boing Boing's in-flight TV channel on Virgin America airlines (#10 on the dial), and writes about living with breast cancer. Diagnosed in 2011. @xeni on Twitter. email: xeni@boingboing.net.
More at Boing Boing