Rider mask from Bob Basset
Read more at Boing Boing
Read more at Boing Boing
Read more at Boing Boing
---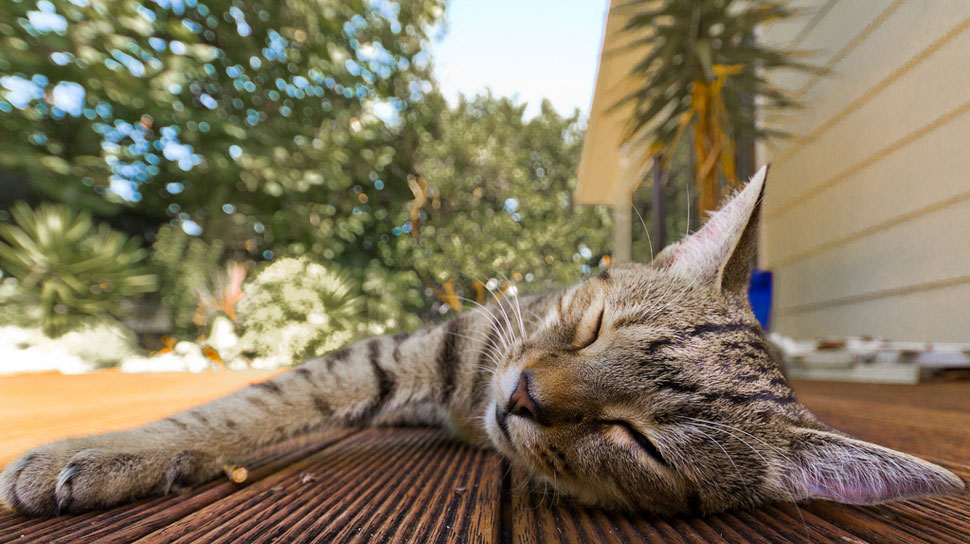 Photo contributed to the Boing Boing Flickr pool by MightyWomble.
---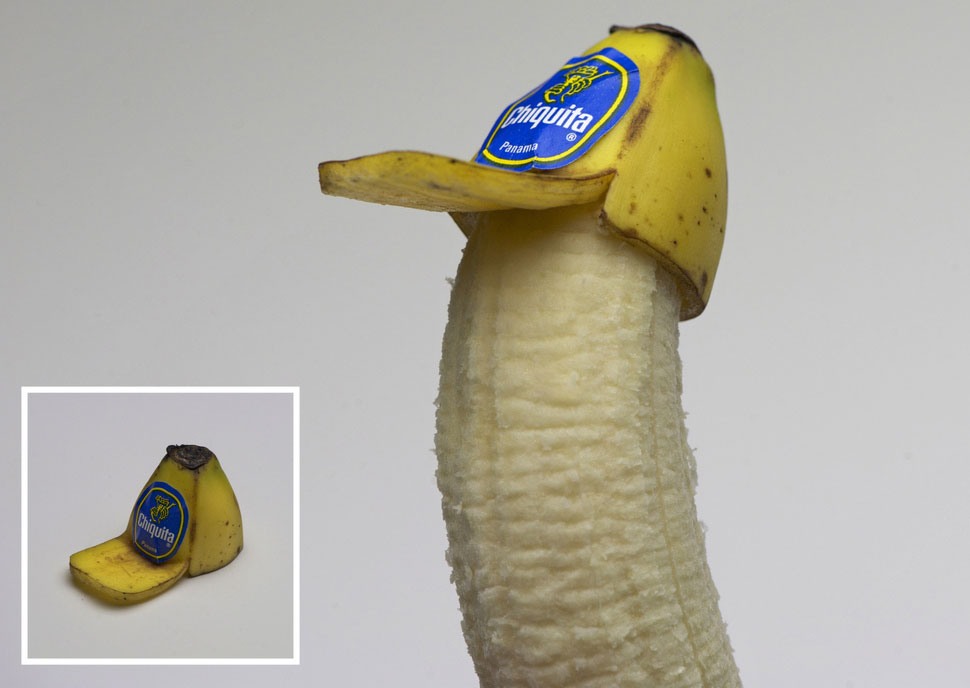 Just look at it. Contributed to the Boing Boing Flickr Pool by BB reader Laser Bread, who explains:.
My kids were grumpy at breakfast this morning, so I had this idea to make a quick banana peel trucker hat for the banana to wear using the peel of the banana.
---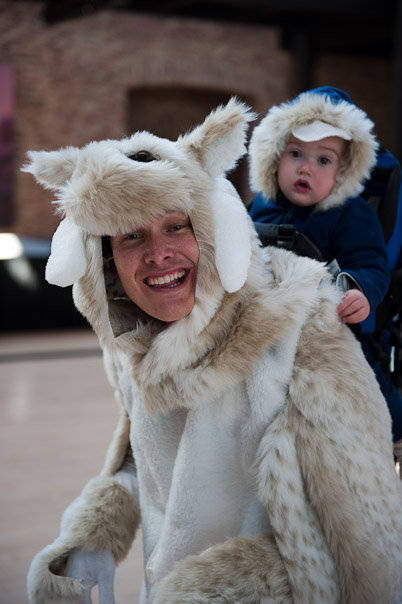 Here's Kitt and his delightful progeny cleverly disguised as a tauntaun and Han Solo on the frozen ice-world of Hoth: "His tauntaun even had removable guts to warm your hands with."