From hacker to wonk
Read more at Boing Boing
Read more at Boing Boing
Read more at Boing Boing
---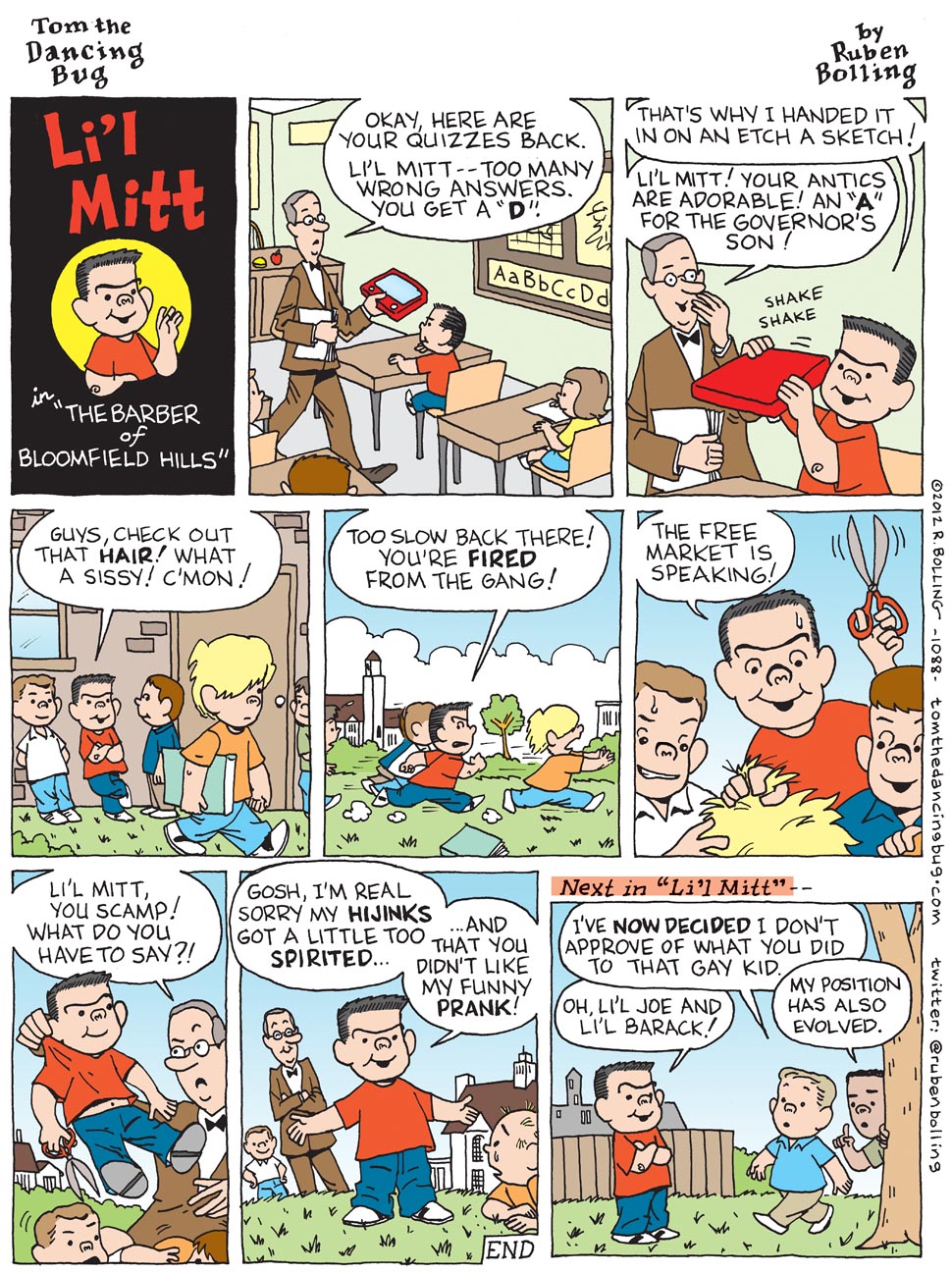 Support Tom the Dancing Bug and receive BENEFITS and PRIVILEGES by joining the INNER HIVE right now!
"My only argument with Ruben B.
---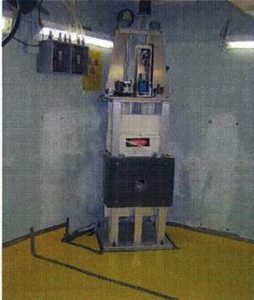 For three decades, camera company Kodak had a secret deep inside an underground lab in its Rochester, New York research facility: weapons-grade uranium and a californium neutron flux multiplier.
---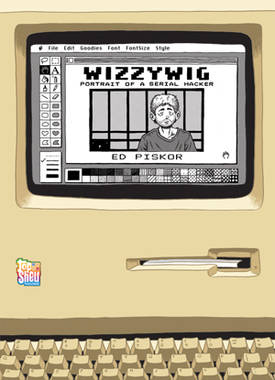 Our own Ed Piskor's Wizzywig -- a graphic novel that is a fictionalized account of a Kevin Mitnick-type hacker and his run-ins with the law -- will shortly be available as a beautiful hardcover from the good folks at Top Shelf Comix, who put together the excellent book trailer you see above.