Kindle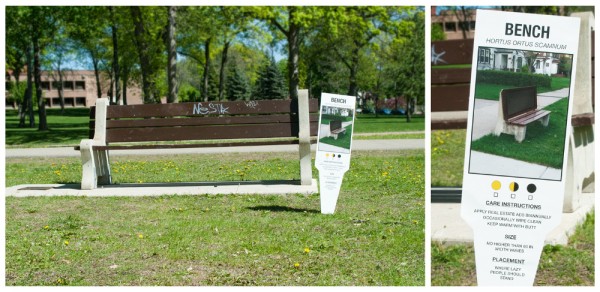 I'm amused and charmed by this theoretical public art project proposed by Minneapolis' Carmichael Lynch Creative. Urban Plant Tags explain the care, placement, and proper feeding of inanimate objects like benches, streetlights, and fire hydrants.
You can go to the website to read those plant tags more clearly. But I love the care instructions for this bench: "Apply Real Estate Ads Annually — Occasionally Wipe Clean — Keep Warm With Butt."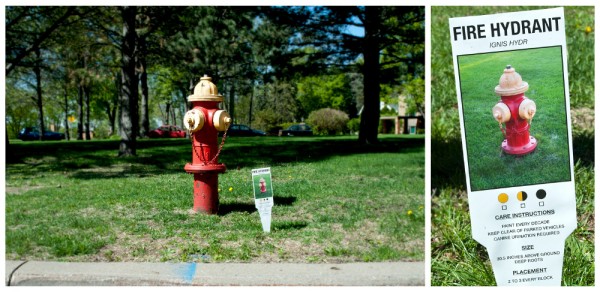 Side note: Perhaps you are confused by the fact that this fire hydrant appears to be on a stilt. That's because it snows so much up here in Minnesota that they have to build the fire hydrants tall enough to clear the winter snow cover. An amusing regionalism.
See the whole set of urban plant tags
Via Andrew Balfour
Maggie Koerth-Baker is the science editor at BoingBoing.net. She writes a monthly column for The New York Times Magazine and is the author of Before the Lights Go Out
, a book about electricity, infrastructure, and the future of energy. You can find Maggie on Twitter and Facebook.
Maggie goes places and talks to people. Find out where she'll be speaking next.
More at Boing Boing