Belly Time lapse transit of Venus
Read more at Boing Boing
Read more at Boing Boing
Read more at Boing Boing
---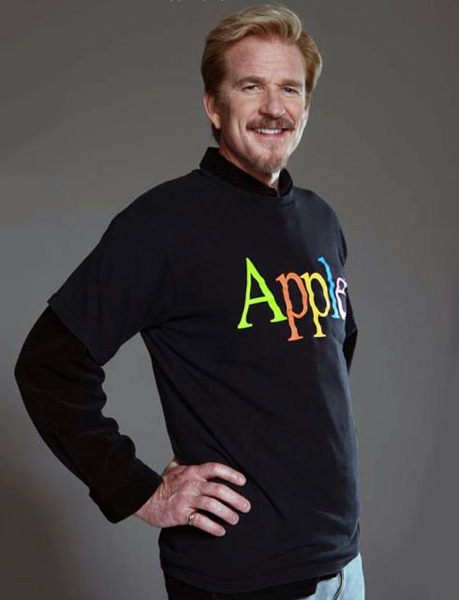 Matthew Modine will play the man who fired Steve Jobs. Film actor Matthew Modine has signed on to the upcoming Steve Jobs biopic entitled jOBS, which stars Ashton Kutcher as the late Apple founder.
---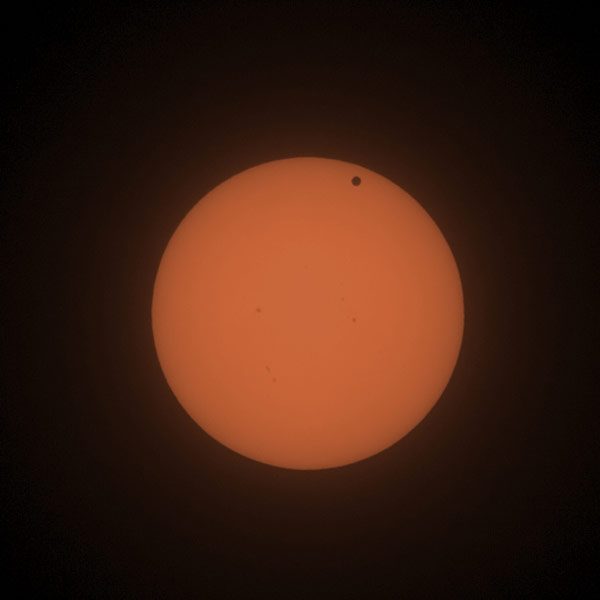 Q: Can I put 10 pairs of sunglasses together to view the sun? A: Not unless you are currently not blind, but wish to become so.
---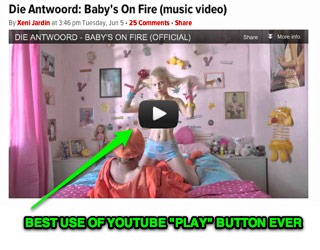 Video Link. "Baby's On Fire," from the Die Antwoord album TEN$ION. Video directed by NINJA and Terence Neale. DP: Alexis Zabe. (thanks, Yo-Landi and Ninja!).