Movie poster colors through history
Read more at Boing Boing
Read more at Boing Boing
Read more at Boing Boing
---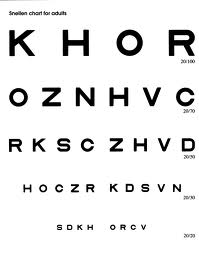 Apple's definition of a "Retina Display"—the point at which pixels become indistinguishable to a person with normal vision—began at the iPhone 4S's 326 pixels per inch.
---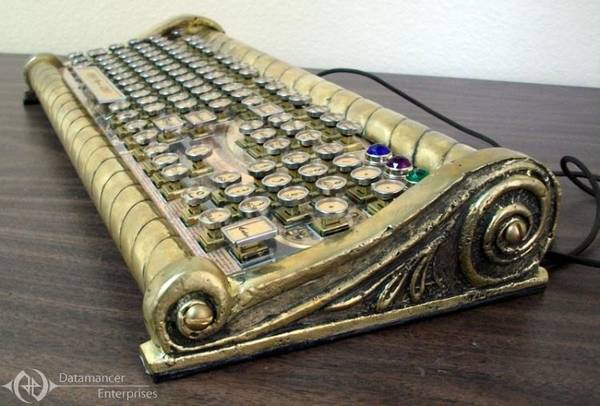 The latest Datamancer keyboard is the Seafarer:
Coming Soon! We recently decided to try our hands at some brass-casting and this is the first result, "The Seafarer", an intensely ornate, nautically-themed keyboard with a worn-in, weather-beaten aesthetic.
---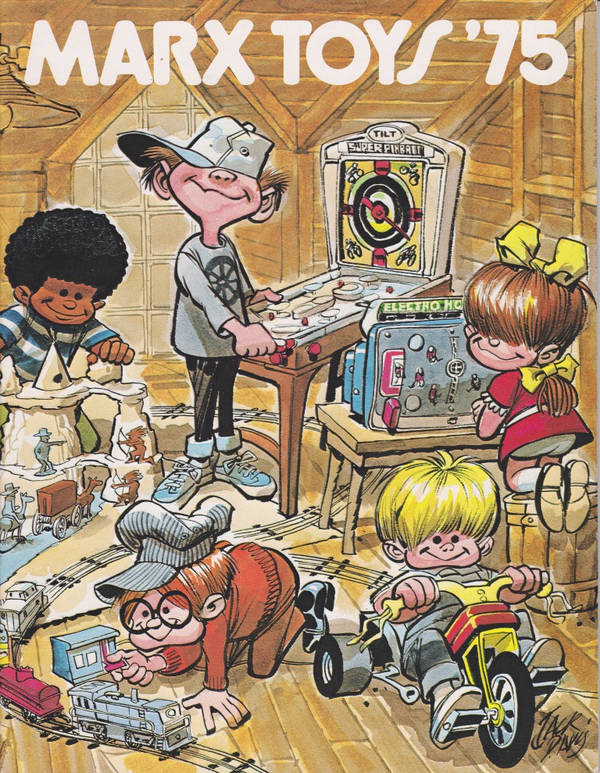 Ed Iceberg's Flickr stream includes a set of medium-rez scans of the 1975 Marx Toy catalog. The toys are awfully fine, especially stuff like the Marxwriter, but the icing on the frosting on the cake that's balanced on top of a bigger cake is the fabulous cover art from Jack Davis.