Sorcerer executed
Read more at Boing Boing
Read more at Boing Boing
Read more at Boing Boing
---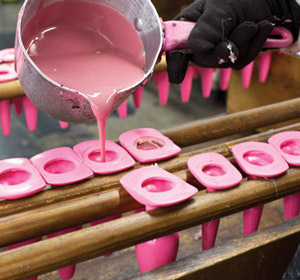 Los Angeles magazine has a feature by by Dave Gardetta about father-son team who runs Doc Johnson, a North Hollywood business that manufactures more vibrators, plugs, and sexual prosthetics than any other company in the U.S.
---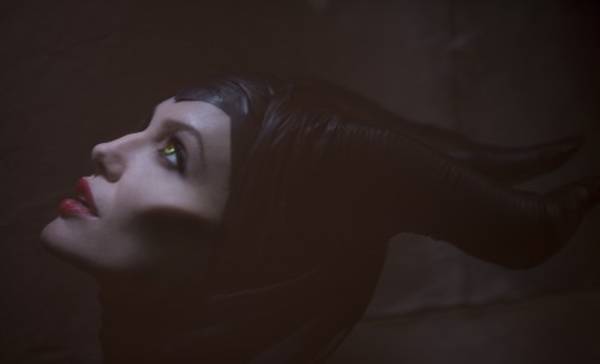 Coming soon to a live-action Sleeping Beauty remix near you.
First Photo of Angelina Jolie as Maleficent as Production Begins on Film
---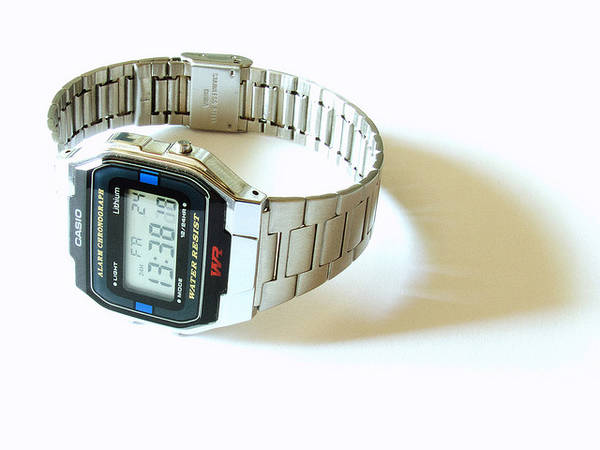 "Falsehoods programmers believe about time" is InfiniteUndo's riff on Patrick McKenzie's classic Falsehoods Programmers Believe About Names. It's quite an eye-popping and mindbending riff on the malleability of time inside the world of computers, where a minute can last longer than an hour, where clients and servers may disagree about the time by an order of decades, and where production systems might routinely change timezones.