The Beatings Will Continue Until Copyright is Respected
Read more at Boing Boing
Read more at Boing Boing
Read more at Boing Boing
---
Tackyshack's "The Portal is a Lie?" is a beautiful trick "painting with light" photo -- a camera is set with its shutter open in a dark place, and small lights are used selectively to illuminate parts of the image, and to draw shapes in space.
---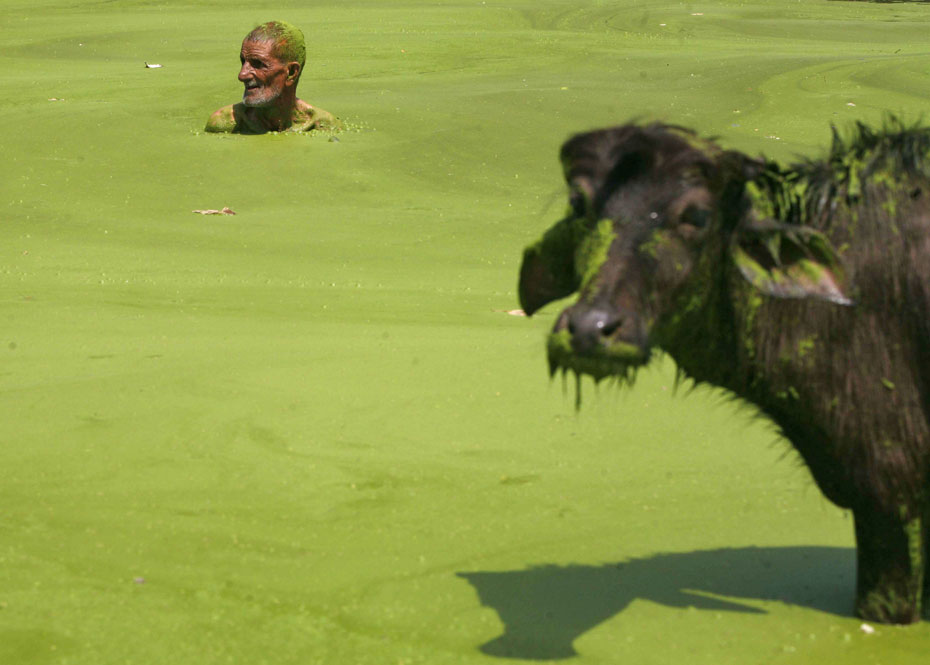 Photo: Mukesh Gupta with Reuters
---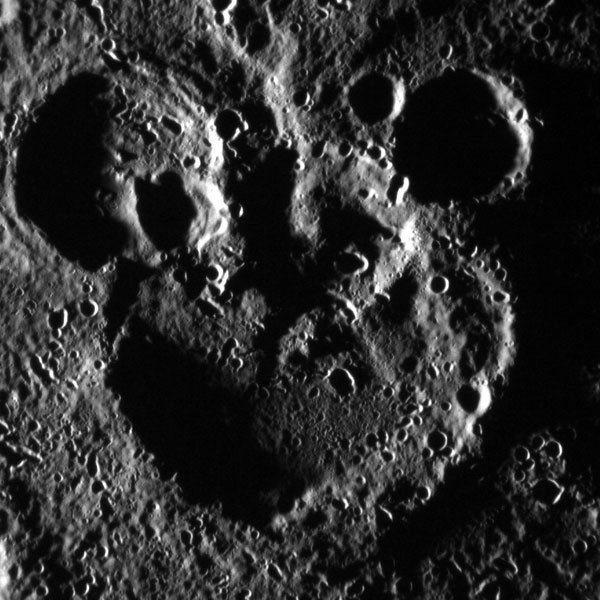 NASA's Messenger probe has found Mickey Mouse on Mercury. Messenger has already transmitted more than 100,000 other images, so perhaps Pete is up there somewhere too.