How many Legos are needed to build your house?
Read more at Boing Boing
Read more at Boing Boing
Read more at Boing Boing
---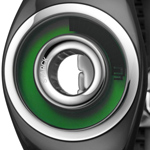 Our thanks go to Watchismo for sponsoring Boing Boing Blast, our once-daily delivery of headlines by email.
Demigod designer Philippe Starck has perfectly deconstructed the wristwatch by completely eliminating the center of the dial.
---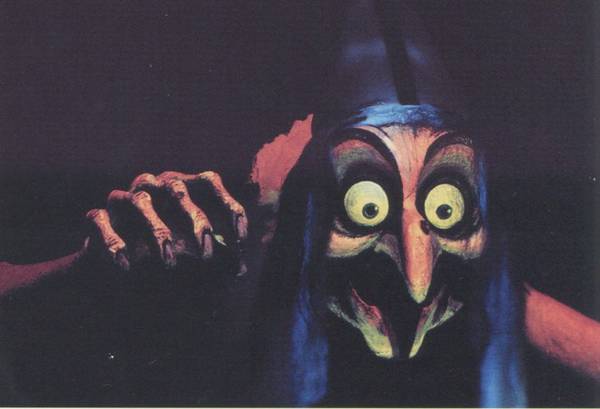 The always, always, always fantastic Passport to Dreams Old and New blog traces the history of the Snow White rides at the Disney parks around the world, with an emphasis on the horror motifs in the original film and how they made their way into the rides, only to be removed (and re-added) at various times throughout the years.
---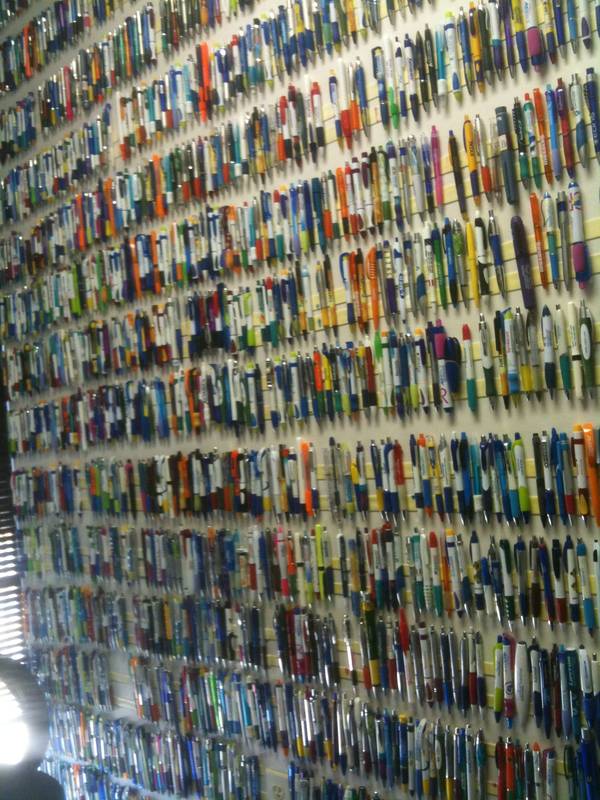 From Reddit, hxstr's photo of "10 years worth of Pharma Rep's free pens, very few duplicates." The comments on the photo contain a blazing fight over its provenance, though it may be the personal collection of a Cedars-Sinai cardiologist.