Michael Bay's Wizard of Oz
Read more at Boing Boing
Read more at Boing Boing
Read more at Boing Boing
---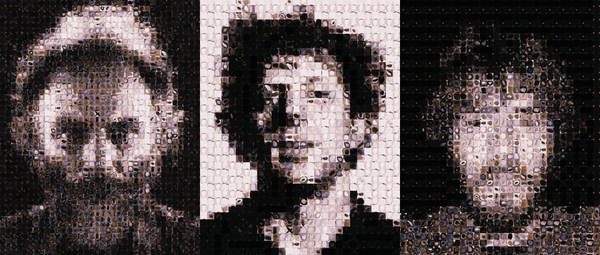 Scott Blake is a computer artist who created a Photoshop plug-in called th "Chuck Close Filter," which transformed images into mosaics reminiscent of the famous hand-made mosaics created by Chuck Close, whom Blake calls "the 14th richest living artist." Close objected to the filter, and threatened legal action, so Blake complied; although Blake believes that what he's made is legal under the doctrine of fair use, he can't afford to litigate against a multimillionaire adversary.
---

Randall "XKCD" Munroe's new "What If?" feature answers one wild hypothetical per week. The first two are corkers: Relativistic Baseball baseball asks what would happen if a baseball pitcher could throw a ball at 0.9C; the second, SAT Guessing, looks at the (very long) odds against getting a perfect SAT by bubbling in random guesses.
---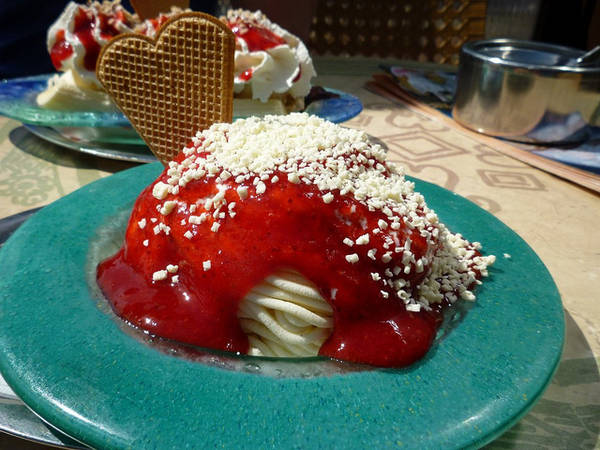 Click Clack Gorilla's "ode to spaghettieis" celebrates a German ice-cream dish that looks like spaghetti Bolognese. The noodles are extruded white ice-cream.