Eggs dismayed at own fate
Read more at Boing Boing
Read more at Boing Boing
Read more at Boing Boing
---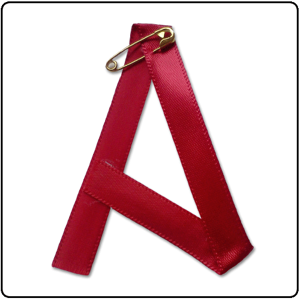 For A is For founder and actress Martha Plimpton, the shock of the rhetoric surrounding the Rush Limbaugh/Sandra Fluke controversy, as well as the success of the ensuing advertiser boycott, inspired her to gather a group of friends to brainstorm a strategy more formal than clicking "like" on Facebook.
---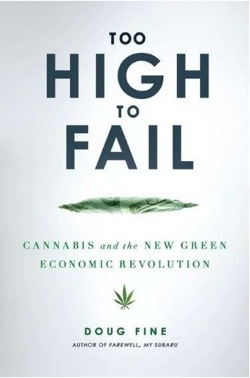 I had a great time interviewing Doug Fine about his latest book: Too High to Fail: Cannabis and the New Green Economic Revolution.
---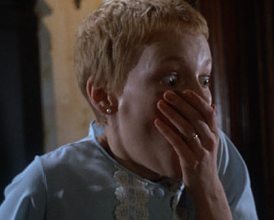 Roman Polanski's Rosemary's Baby (1968) is my favorite horror film of all time. The story is exquisitely creepy, the tension is profound, and Mia Farrow is absolutely sublime.