Mars Curiosity rover: HD video of landing, and an image of her first drive
Read more at Boing Boing
Read more at Boing Boing
Read more at Boing Boing
---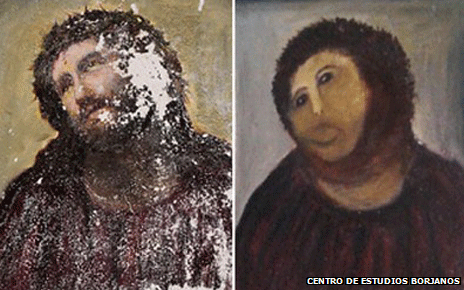 An elderly woman in Spain has "stunned Spanish cultural officials" after setting out to restore a prized fresco at the Sanctuary of Mercy Church near Zaragoza. I have to admit, it's pretty good! But something's missing.
There we go. Nailed it.
---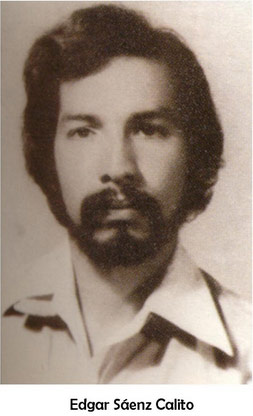 Justice at last, in one case from the US-backed 36-year civil war in Guatemala where some of the "harsh techniques" our military now uses in Iraq and Afghanistan and Gitmo were first perfected.