Realistic drawing of a torn-up playing card
Read more at Boing Boing
Read more at Boing Boing
Read more at Boing Boing
---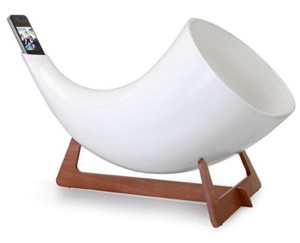 Hammacher Schlemmer, purveyors of expensive stuff of no use to anyone, is famous for its precious catalog copy. Example:
Designed in Milan, it is handcrafted entirely of slip-cast ceramic fired in Vincenza, renowned since the 18th century for its traditional ceramics that have been compared to the finest Chinese porcelain.
---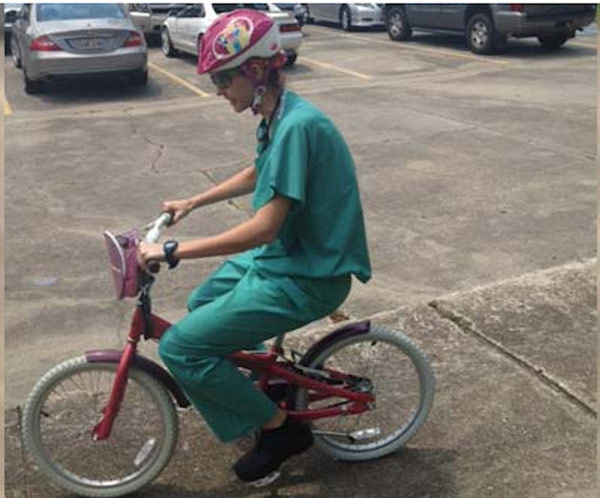 Catherine Baucom, a breast cancer surgeon in Louisiana, was on her way to a surgery at BRASS Surgery Center of Baton Rouge last Wednesday morning when she found herself caught in a complete traffic shutdown caused by a major accident.
---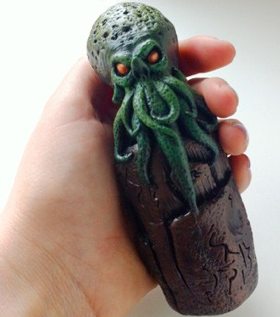 If HP Lovecraft directed the Brady Bunch, this would have been the star of the Hawaii episodes. Meatspider's clay and resin, hand-painted Cthulhu Pocket Idol is $50 from our friends at ShanaLogic.