France's Hadopi finally punishes someone for infringement -- a guy whom everyone agrees isn't an infringer
The French Hadopi agency has
prosecuted its first user
under the country's insane anti-piracy laws, which provide for disconnection of whole families from the Internet if someone using their connection is accused of multiple acts of file-sharing. The first person to be convicted is a 40-year-old man whose ex-wife admitted to downloading some songs on his connection. The law ascribes blame for infringement to the person with the Internet account, not the person who infringes, so he is paying the €150 fine. He will not have his Internet connection taken away.
Read more at Boing Boing
Read more at Boing Boing
Read more at Boing Boing
---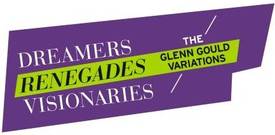 The Glenn Gould Variations is a new conference/event in Toronto mounted by the Glenn Gould Foundation Glenn Gould Estate, dedicated to the kind of odd, creative, quirky and thoughtful ideas that Gould was known for.
---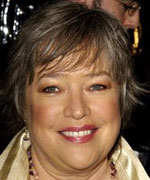 After some four month of silence on Twitter, Kathy Bates returned to share news that she was diagnosed with breast cancer two months ago, and has undergone a double mastectomy. I felt an extra-strong twinge of sadness when I read Twitter replies from her fans wishing her a "speedy recovery." I get that line a lot, too. There's no such thing.
---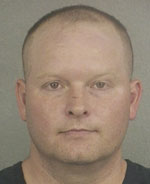 A TSA screener who worked in Ft. Lauderdale-Hollywood airport in Florida is in jail, "facing 25 counts of possessing child pornography showing young children engaged in sexual acts." He first admitted to investigators that he had downloaded the material and deleted it, but later said he "didn't know how the child pornography got on his computer." Here's the arrest info. (photo: Broward County Sherrif's office).