Jill back
Read more at Boing Boing
Read more at Boing Boing
Read more at Boing Boing
---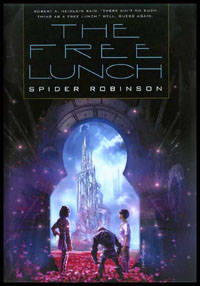 Hurrah! Spider Robinson's put up another installment of his podcast (it's been understandably erratic for the past few years, as Spider and his family were doubly afflicted by cancer).
---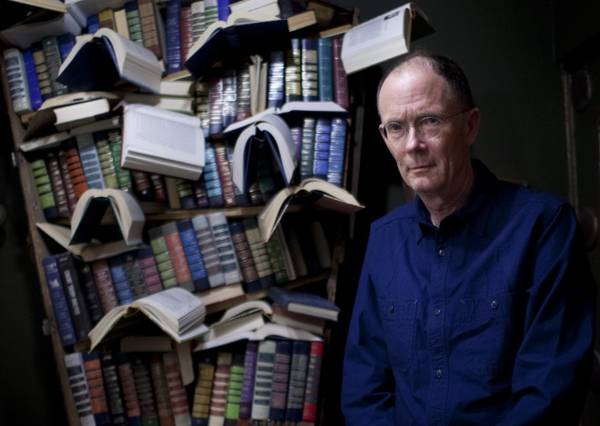 Here's more of Geeta Dayal's Wired interview with William Gibson (see also), wherein Gibson discusses the way that the Internet impacts on "Bohemia" and how subcultural moments like the birth of punk differed from modern "viral" phenomena like the Gundam Style video.
---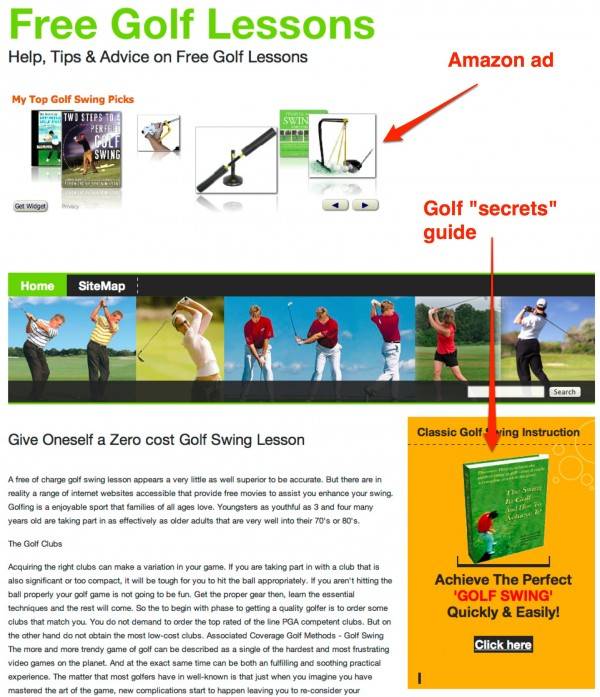 Grant Shapps is the Conservative Member of Parliament for Welwyn Hatfield and the new co-chair of the UK Conservative Party. He's also co-owner (with his wife) of a spam factory called HowToCorp, which markets a product called TrafficPaymaster, a program that scrapes blogs/RSS/search results, runs the text through a thesaurus (seemingly to avoid copyright infringement charges) and pastebombs the resulting word-salad onto pages slathered in display ads, in the hopes of tricking search engines into returning them as results for highly ranked queries and racking up accidental click money.