Privilege denying dude
Read more at Boing Boing
Read more at Boing Boing
Read more at Boing Boing
---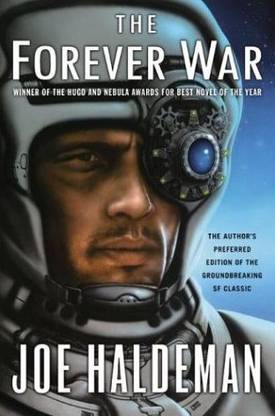 Tony Smith from StarShipSofa sez, Over the coming months StarShipSofa will present a series of online web lectures by some of the top SF writers out there.
---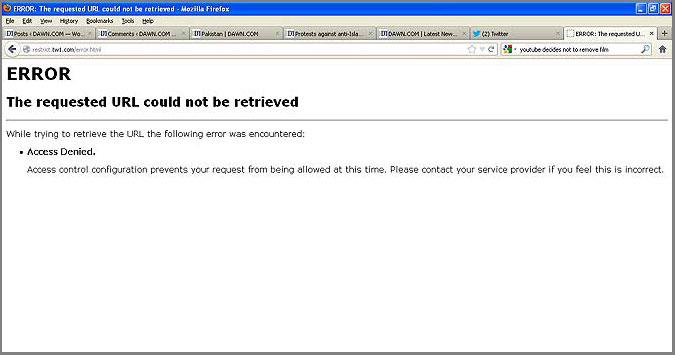 The government of Pakistan blocked access to YouTube today, after Google refused to remove the craptacular trailer for "Innocence of Muslims" linked to violent protests around the the Muslim world.
---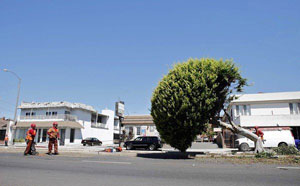 To make room for the space shuttle Endeavour as it is transported from Los Angeles International Airport to The California Science Center, some 400 trees must be removed from the city streets.