Sexy Hamburger Costume
Read more at Boing Boing
Read more at Boing Boing
Read more at Boing Boing
---
John Baichtal of MAKE says: Minneapolis letterpress printer Todd Thyberg received a Jerome Book Arts grant to write and illustrate his own 3-color graphic novel, then print it on a 90-year-old Vandercook letterpress in his studio.
---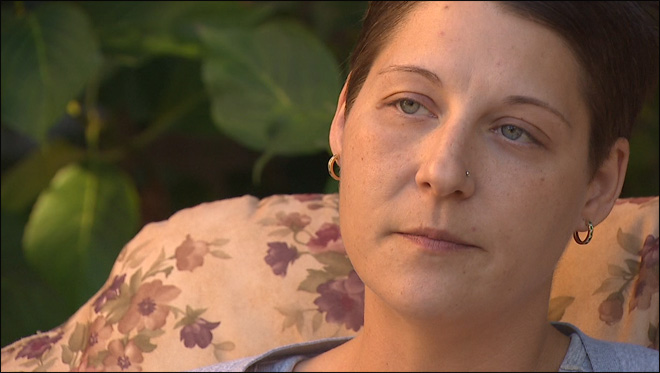 What has the TSA done to protect America from rogue cancer terrorists this week? This: A woman with leukemia who was making an end-of-life journey to Hawaii was humiliated en route by a revealing TSA pat-down.
---

Comedian and writer Tig Notaro was recently diagnosed with breast cancer. On the Oct. 2 "Professor Blastoff" podcast, she announced that she has undergone a double mastectomy, and there is currently no known cancer in her body.