Read more at Boing Boing
Read more at Boing Boing
Read more at Boing Boing
---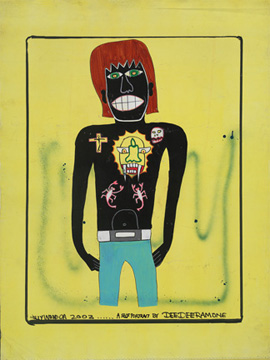 The Los Angeles Times reports that "The late Dee Dee Ramone will receive a posthumous gallery exhibition of his artwork thanks to street artist Shepard Fairey," at the Subliminal Projects gallery in Echo Park (Oct. 26 through Nov. 17).
---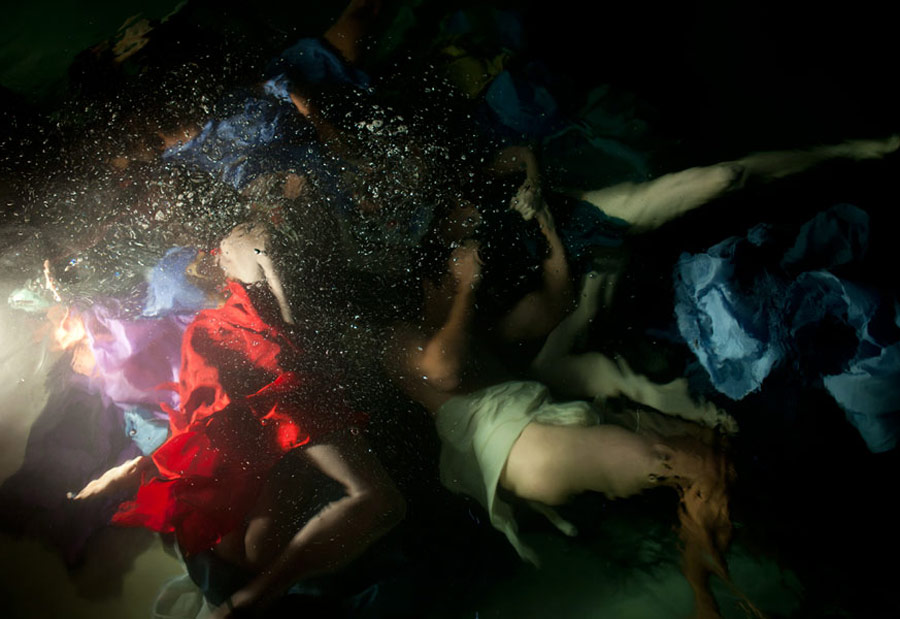 Artist Christy Lee Rogers, who is based in Hawaii. Her "Reckless Unbound" series will be on display at Aesthesia Studios in LA in November.
---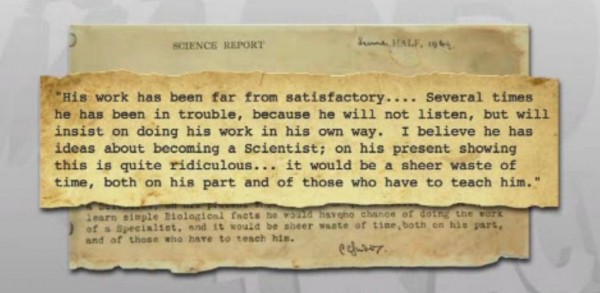 On Monday, John Gurdon won the Nobel Prize for physiology or medicine. This is an excerpt from his 1949 high school report card.