Illustration from a vintage issue of OCD Monthly magazine
Read more at Boing Boing
Read more at Boing Boing
Read more at Boing Boing
---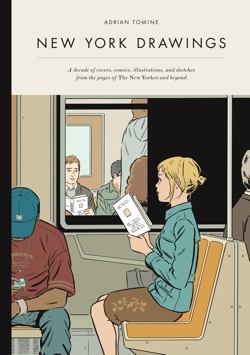 Yesterday, I posted my interview with Adrian Tomine on the Gweek podcast. We talked about his new book, New York Drawings, which has every illustration he's done for The New Yorker.
---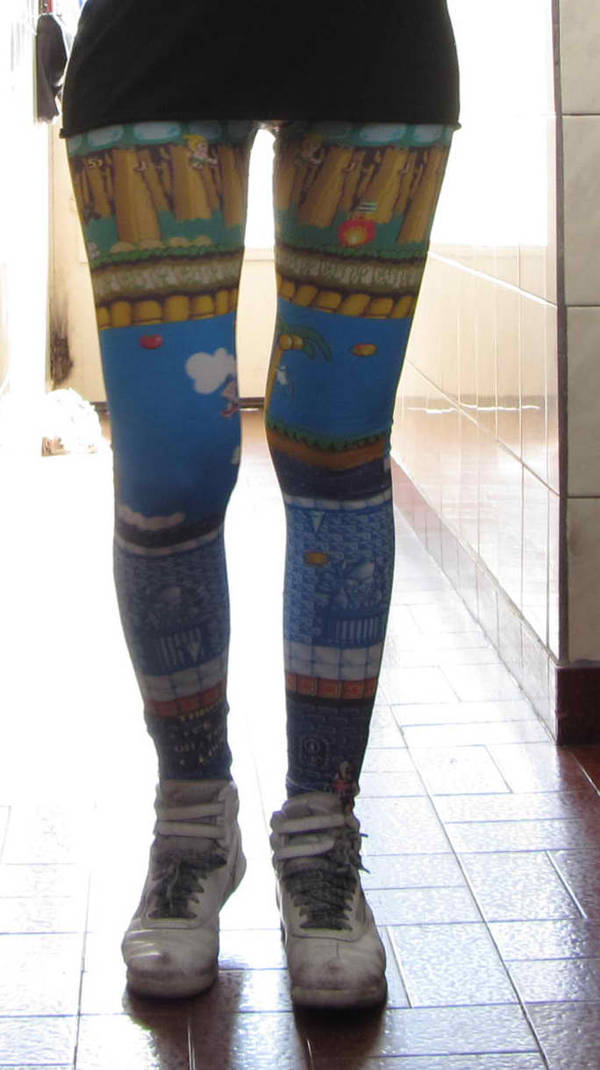 Etsy's eatmeclothing makes kick-ass video-game themed tights, including a Galaga set, Wonderboy, and Bubble Bobble
(via The Mary Sue)
---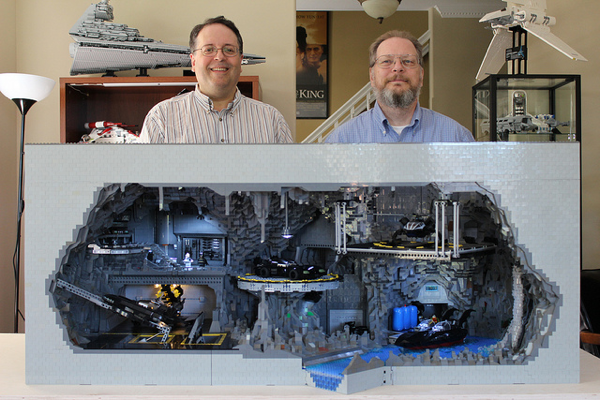 Our friends at Laughing Squid have lots of photos of this great Lego build of the Batcave. I like the dramatic lighting.