Read more at Boing Boing
Read more at Boing Boing
Read more at Boing Boing
---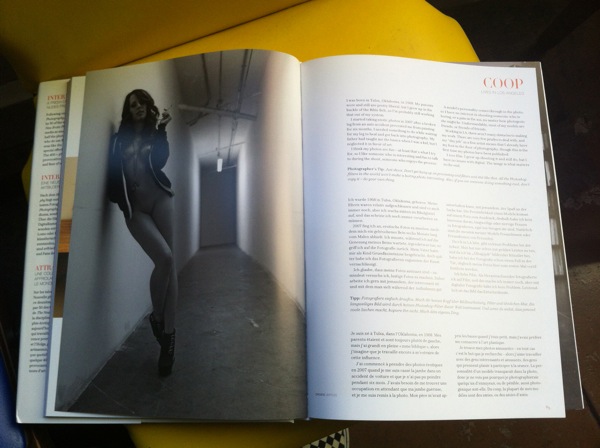 Congratulations to our artist friend Coop, whose photography is featured in The New Erotic Photography, published by Taschen.
---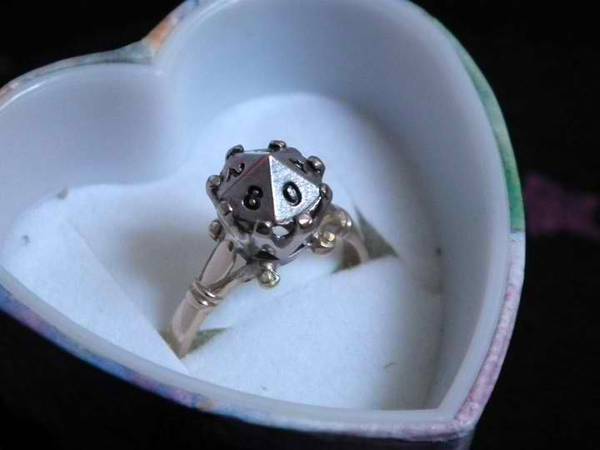 Dragonslorefury posted this wonderful D10 RPG-player's engagement ring to DeviantArt, along with these notes:
My engagement ring, designed by myself and a reality thanks to my amazing jeweller father.
---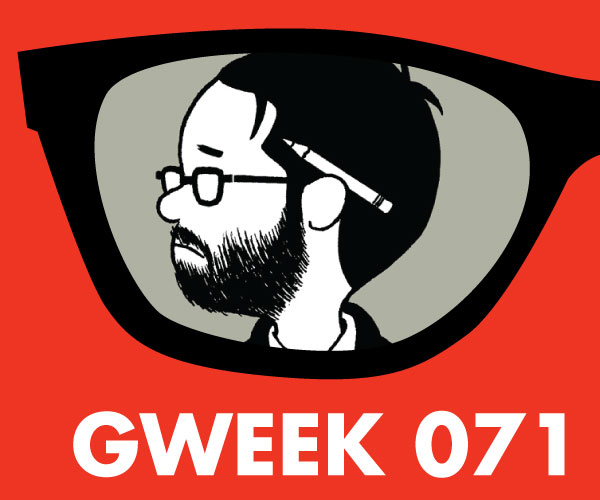 My co-hosts are Adrian Tomine, author of New York Stories, and Joshua Glenn, co-author of Unbored.