Read more at Boing Boing
Read more at Boing Boing
Read more at Boing Boing
---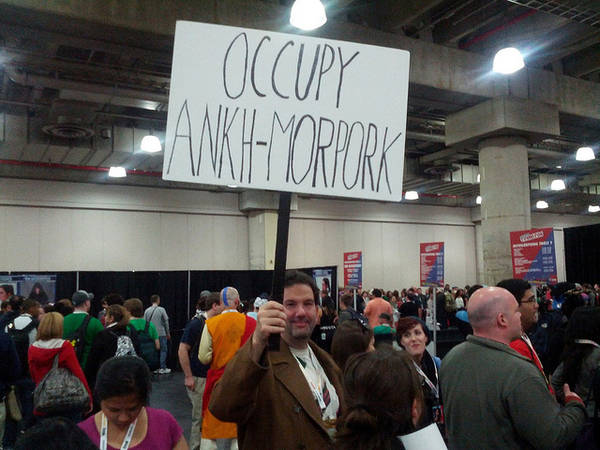 I'm at Comic-Con for the Pirate Cinema tour. Here's some highlights from yesterday's brief excursion on the floor:
An Occupy Ankh-Morpork protester at Terry Pratchett's signing for Dodger.
---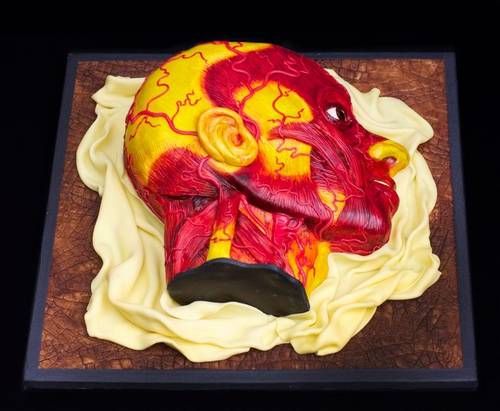 Conjurer's Kitchen created this anatomical wax-model cake for the mad bakers at Eat Your Heart Out. Delicious and educational!
---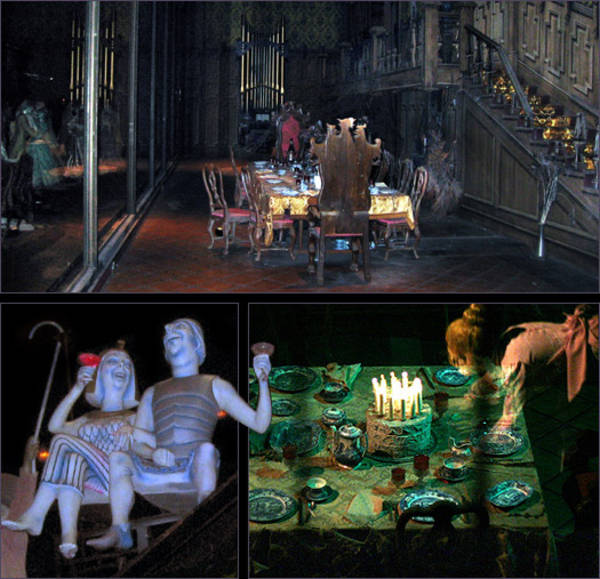 StoopidTrooper's "Backstage Disneyland" Imgur set is as good a collection of images of the behind-the-scenes action at Disneyland as I've ever seen.