Read more at Boing Boing
Read more at Boing Boing
Read more at Boing Boing
---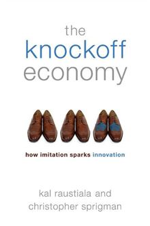 Kal Raustiala, co-author of The Knockoff Economy: How Imitation Sparks Innovation, was interviewed by Reason TV.
What do you think of copy-cats?
---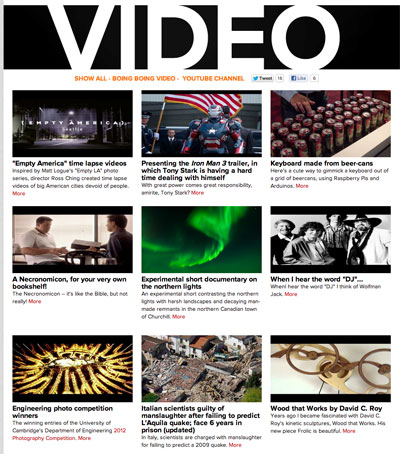 We love video here at Boing Boing—finding cool new works from talented directors and animators, curating weird old clips from days of yore, making original video, and sharing all of it with you here.
---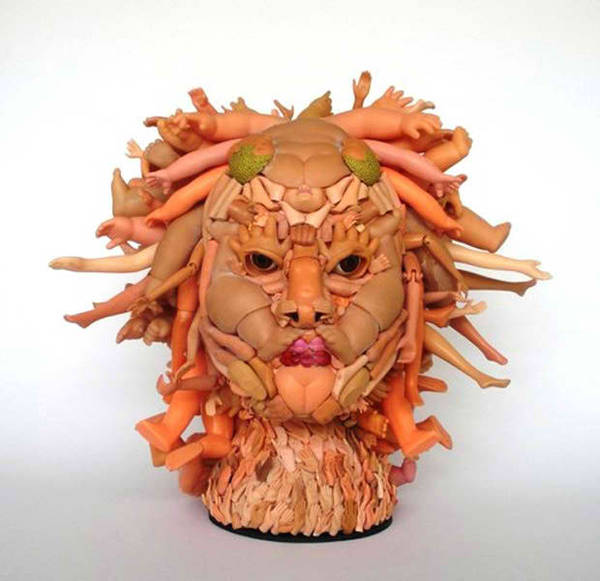 These remarkable assemblage sculptures made from plastic toys are the work of Freya Jobbins:
My work explores the relationship between consumerist fetishism and the emerging recycling culture within the visual arts.