Realistic Popeye
Read more at Boing Boing
Read more at Boing Boing
Read more at Boing Boing
---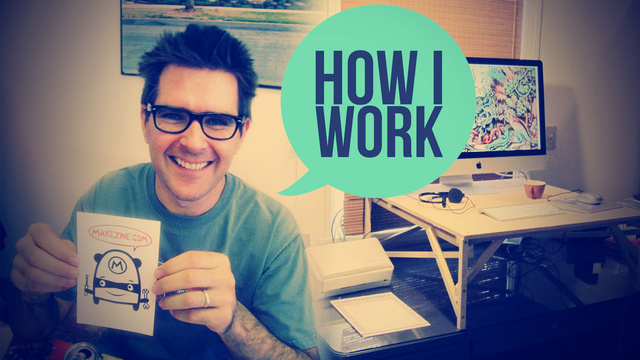 I'm on Lifehacker right now for a live podcast about work tips and tricks. C'mon over and chat!
I'm Mark Frauenfelder, Editor-In-Chief of MAKE Magazine, and This Is How I Work
---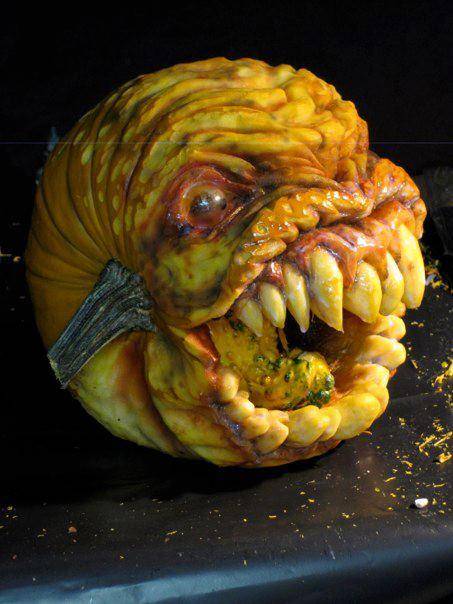 Some lovely unsourced pumpkin-carvery for you, courtesy of a Reddit post that stirred up controversy when someone else posted the same image, claiming to have carved it him (or her) self, and made the front page.
---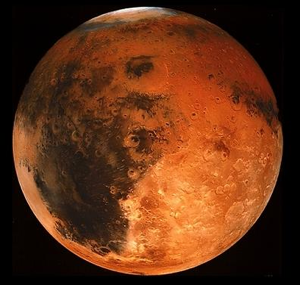 In March 2013, six people will spend four months on Hawaii's Mauna Loa volcano simulating a Mars mission. Funded by the NASA Human Research Program, HI-SEAS (Hawaii Space Exploration Analog and Simulation) is focused on what future astronauts might eat during long space adventures like a trip to the red planet.