Read more at Boing Boing
Read more at Boing Boing
Read more at Boing Boing
---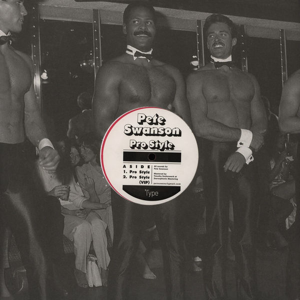 Pro Style, the latest record from former Yellow Swan Pete Swanson, finds him continuing to explore/dissect/reimagine/reinvent his own mutant strain of techno.
---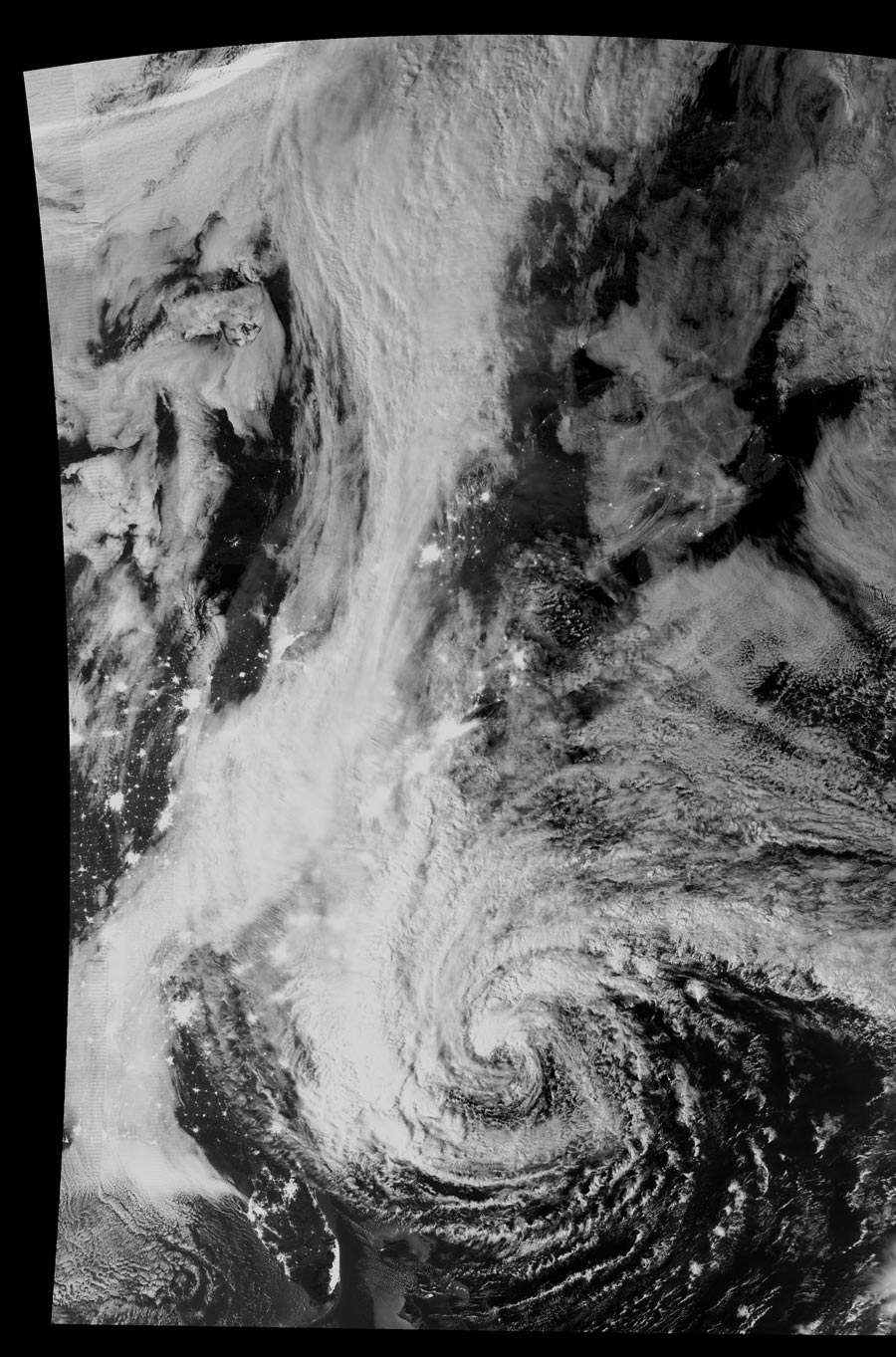 There are two answers here: One for the legitimately curious, and one for people who want a disaster to be a referendum on climate change.
---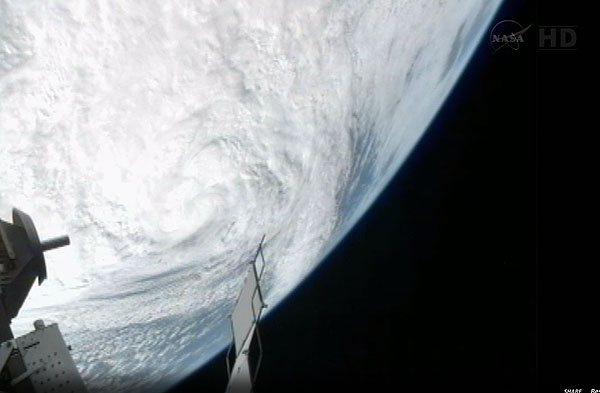 Said one astronaut on the ISS just now, during the video transmission I screengrabbed these stills from: "We just flew over the big storm down there, hope everyone's doing okay." Source: NASA TV.