Minecraft Creeper hoodie for kids
Read more at Boing Boing
Read more at Boing Boing
Read more at Boing Boing
---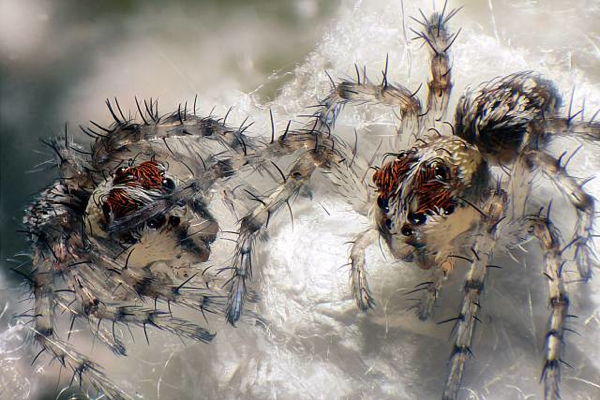 Walter Piorkowski's startling image above of live newborn lynx spiderlings at 6x magnification won 2nd place in Nikon's 2012 Photomicrography Competition. The winning image, at right, was Dr. Jennifer L. Peters and Dr. Michael R. Taylor's image of the blood-brain barrier in a live zebrafish embryo at 20x magnification.
---
Mike Ando creating a Myst "linking book" with an embedded screen to play realMyst.
---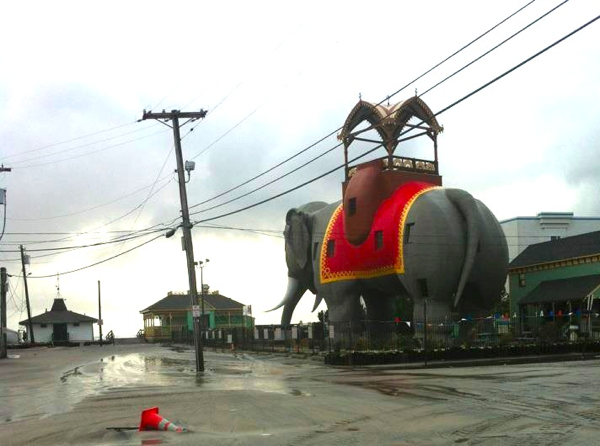 BB pal Todd Lappin reports:
Last night, tropical story Sandy made landfall approximately 5 miles southwest of Atlantic City, NJ. That means Sandy came ashore in Margate, NJ, on the exact site of Lucy the Elephant -- a charming 19th century house built in the shape of a gigantic circus elephant.